Lark Voorhies' Mother Granted Restraining Order Against New Son-In-Law
Entertainment
| |
Advertisement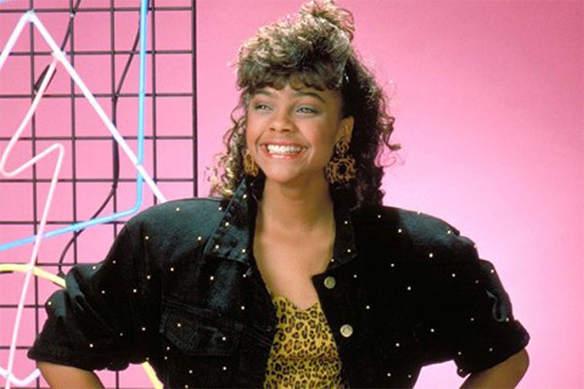 The former Saved by the Bell star quietly wed Jimmy Green in Las Vegas in April, and on Friday, shortly after news of the nuptials became public, it emerged the actress' new husband is a fugitive.
Green was hit with charges of making criminal threats and disorderly conduct following an alleged bust-up with a store owner in Tucson, Arizona in 2012, and an arrest warrant was issued after he failed to appear at a subsequent court hearing.  While Green insists the matter was "blown out of proportion" and is eager to put the drama behind him, Voorhies' mom Tricia does not agree.
Advertisement
It has now been revealed that days before the wedding news was made public last week , Tricia had filed for a restraining order against Green, and on Tuesday , a judge granted her request, People magazine reports.  A court hearing has been scheduled for June 29th, at which time Tricia will reportedly fight to get the temporary restraining order made permanent.
Meanwhile, Lark's representative tells the publication that the actress is hoping for the best and is mending her relationship with her mother, saying, "We're still looking into everything. Lark and her mother are spending more time together."
Tricia also tells People, "I hope he proves to be everything that she hopes him to be."
Advertisement