Leonardo DiCaprio, Jared Leto Join 200,000 in Climate March in Washington, D.C.
Advertisement
"Honored to join Indigenous leaders and native peoples as they fight for climate justice," he wrote on Twitter. "Join me in standing with them. #ClimateMarch." Jared Leto also marched and tweeted: "It's time to change climate change." While British actor Barry Sloane tweeted a request that people protect "the pale blue dot," a reference to late author and astronomer Carl Sagan's description of the planet. He added the hashtags #CarlSagan #ClimateMarch #MakeEarthGreatAgain and included a link to a three-minute Sagan film called
Earth
. Other famous marchers in Washington, D.C. included British entrepreneur Richard Branson and ex-presidential candidate and environmental activist Al Gore. Almost 300 additional marches took place in the U.S. and around the world, with one happening outside President Trump's Trump Tower in Manhattan, New York. The global Climate Marches were held to coincide with his 100th day as President and followed last Saturday's worldwide March for Science gatherings.
Grace and Frankie
star Jane Fonda was another famed activist in attendance. She tweeted: "We march for many reasons – but we march together. #climatemarch." Meanwhile,
Scandal
star Kerry Washington was unable to show her support in person but tweeted her thanks to the hundreds of thousands of people around the world who did. "Sending love and prayers and sooooo much gratitude to all you folks at the #climatemarch #wematter," she enthused. Outspoken actress Alyssa Milano spoke for many in tweeting: "It is horrifying that we have to fight our own government to save the environment. #climatemarch."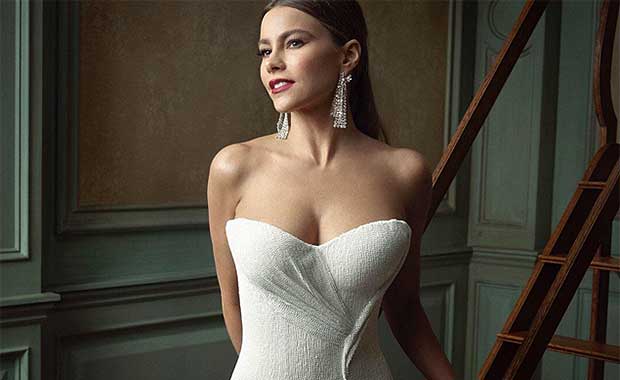 These 'Vanity Fair' After-Oscar Portraits Are Beautifully Stunning
After Hollywood's biggest night, many top stars stopped by Vanity Fair's Oscar Party for some mingling, In-N-Out, and gorgeous portraits to commemorate the night. For the third year in a row, photographer Mark Seliger teamed up with Instagram for an instant portrait studio right inside the Vanity Fair Oscar Party.…
click here to read more
Advertisement
Leonardo DiCaprio and Jared Leto joined marchers opposing U.S. President Donald Trump's environmental policies at events in Washington D.C. on Saturday. A long-time fighter against climate change, DiCaprio posed for a photograph ahead of the march in the sweltering American capital with a large group of people from around the world.