Leonardo DiCaprio Producing Climate Change-Themed Young Adult Novel Adaptation
Celebrity
| |
Advertisement
The Sandcastle Empire
.
The Revenant
star and his Appian Way partner, Jennifer Davisson, will produce the project, which is based on author Kayla Olson's book of the same name.
The novel is set in the year 2049 when the Earth is "at a breaking point due to climate change, coastal flooding and overpopulation", and a "radical faction known as the Wolfpack overthrows the government and takes control." DiCaprio has been a fierce advocate for environmental issues over the years, launching the
Leonardo DiCaprio Foundation
in 1998. The organization is dedicated to protecting the world's last wild places.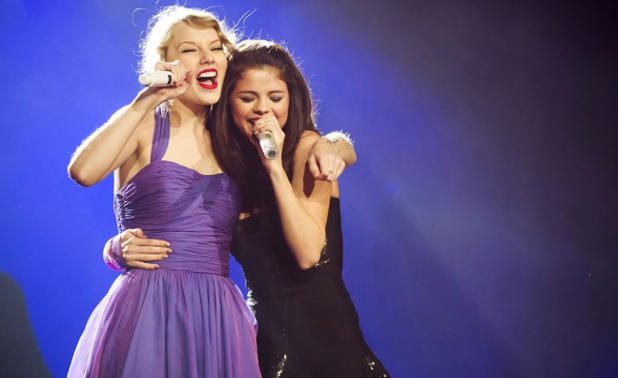 Celebrities Who Are Best Friends in Real Life
We often see a lot of celebrities mingle and have fun, but are they really friends? Here are the celebrities who are truly friends in real life!
click here to read more
Advertisement
Leonardo DiCaprio is marrying his love of the environment and movies by producing an adaptation of climate change-themed novel,