Madonna Targets Condo Bosses Over Kids Rule
Entertainment
| |
Advertisement
The pop superstar insists when she originally signed, the deal was the apartment could be used by her, her spouse, her children, other relatives and even domestic employees without her being in the building. She claims the rules were changed in April 2014. In her suit, obtained by TMZ, Madonna is calling for the owners to void the home alone rule and clearance for her team of housekeepers and nannies.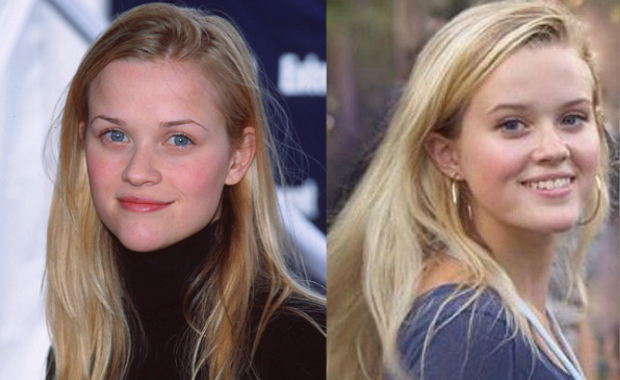 Celebrity Kids Who Look Identical to Their Famous Parents
We've all had friends who have kids and invariably say, "Doesn't little So-and-So look JUST LIKE ME!" And you nod your head and smile and say, "Yes, of course, that's great!" even though you don't really see it yourself. The key difference between your dopey friends and these particular kids is…
click here to read more
Advertisement
Madonna is suing the owners of her apartment building in New York for the right to leave her kids home alone. The rules of residence make it clear that kids can only live in the condo block if their parents are there with them, but Madonna claims the guidelines were put in place years after she signed the lease.