You'll Go Mad Trying to Get Through This March Madness Quiz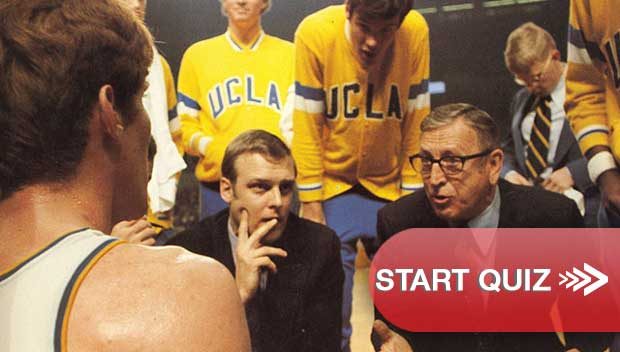 Every March, millions across the globe go mad for college basketball as the NCAA basketball tournament begins. Through the years, there have been incredible stories of little-known schools downing some of the game's most dominant teams, last-second shots that have made players international superstars, and plenty of "cinderella" runs. Do you think you know all of the NCAA tournament's most memorable moments? Can you name the biggest upsets, or the coach who has won the most titles?
Test your knowledge of NCAA basketball to see if you're riding the bench, or a true All-American.
Advertisement
Advertisement
Reader Interactions