Mark Wahlberg Not Happy With Daughter's Plans to Wed Justin Bieber
Celebrity
| |
Advertisement
The actor tells talk show host Ellen DeGeneres, "She liked him a lot when she was younger… and then she came back with a vengeance and said, 'Dad, that's gonna be my husband!' "I said, 'Over my dead body. Actually, over both of your dead bodies; I'll just go back to jail'."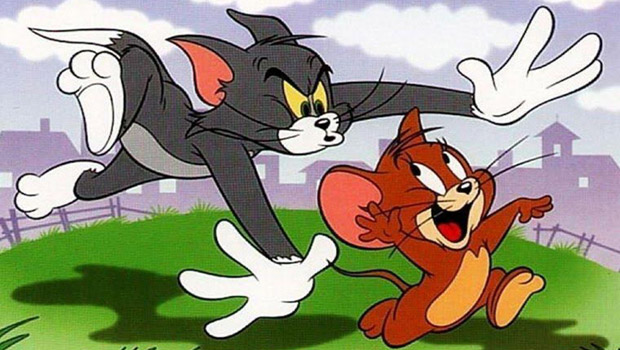 Test Your Cartoon Knowledge by Naming These Characters!
click here to read more
Advertisement
Mark Wahlberg has put the brakes on his teenage daughter's dreams of becoming Justin Bieber's wife, insisting he'll kill them both if they ever get romantic. The movie star's 13-year-old, Ella, used to be a massive fan of the "Baby" singer and now she has developed a more grown-up obsession with the pop superstar after her dad invited him to join them for dinner.