Matthew Perry Knew He'd Written Hit Play When Director Offered His Services
Celebrity
| |
Advertisement
Friends
star's
The End of Longing
opened in London in February to disappointing reviews, but Perry insists the critics' comments didn't matter because he already knew he had a hit on his hands.
"I'd always wanted to write with a partner, basically because I was too scared to write on my own and about a year and a half ago I was like, 'This is crazy, just try to write something by yourself', and I did…," the actor said during an appearance on
The Talk
on Friday. "Eventually I had a play that was done. "At the end, I'd done a play (
Sexual Perversity in Chicago
) in London in 2003 and had this wonderful A-list British director (Lindsay Posner), and I sent it (the play) to him just to see if he thought it was any good. He sent back an email that said, 'Can I please direct this?'" Perry's play, in which he stars, is now set to hit the New York stage on May 18, just days after his London run finishes. The play officially opens on June 5.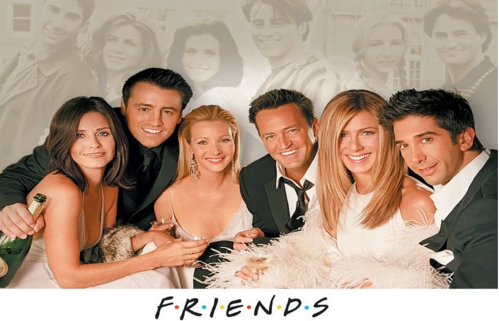 Funniest 'Friends' Episodes to Rewatch
With Friends available to stream on Netflix, it is easier than ever to reminisce on the funny adventures of this iconic bunch. With the cast reunion recently announced, here are the funniest and best episodes to rewatch...you're welcome!
click here to read more
Advertisement
Matthew Perry realized his dreams of becoming a playwright when the man behind his London stage debut offered to direct his new comedy. The former