Mel Gibson's Hacksaw Ridge Dominates AACTA Awards
Movies
| |
Advertisement
Hacksaw Ridge
was the big winner at Australia's AACTA Awards on Wednesday night, taking home nine prizes. The
Mad Max
actor scored the Best Direction award for his first directorial effort in 10 years, while the World War II drama also won the coveted Best Film prize at the Australian Academy of Cinema and Television Arts (AACTA) ceremony, the country's answer to the Oscars, in Sydney.
It also achieved trophies for Best Original Screenplay for Andrew Knight and Robert Schenkkan while Hugo Weaving struck gold for Best Supporting Actor and Andrew Garfield won Best Lead Actor for his portrayal of real-life American conscientious objector Desmond Doss. It had previously been announced at a luncheon on Monday that
Hacksaw Ridge
had won awards for Best Editing, Best Production Design, Best Cinematography and Best Sound, bringing its total to nine. "We're thrilled to receive [the awards]," Gibson said in the media room, according to
The Guardian
. "Every aspect of that film was done professionally and mounted in a very efficient way. It's an independent film when all is said and done and we got a lot of bang for our buck." Other film winners included
The Daughter
, which won Best Adapted Screenplay and prizes for best lead and supporting actress for Odessa Young and Miranda Otto respectively. In the TV categories, notable winners include TV series
Wentworth
for best drama series and
The Night Manager
's Elizabeth Debicki, who scored Best Lead Actress in a television drama for
The Kettering Incident
, which was also named best telefeature or miniseries. The list of movie winners are as follows: Best Film –
Hacksaw Ridge
Best Direction – Mel Gibson,
Hacksaw Ridge
Best Lead Actor – Andrew Garfield,
Hacksaw Ridge
Best Lead Actress – Odessa Young,
The Daughter
Best Supporting Actor – Hugo Weaving,
Hacksaw Ridge
Best Supporting Actress – Miranda Otto,
The Daughter
Best Original Screenplay –
Hacksaw Ridge
, Andrew Knight, Robert Schenkkan Best Adapted Screenplay –
The Daughter
, Simon Stone Best Cinematography –
Hacksaw Ridge
, Simon Duggan Best Editing –
Hacksaw Ridge
, John Gilbert Best Sound –
Hacksaw Ridge
, Andrew Wright, Robert Mackenzie, Kevin O'Connell, Mario Vaccaro, Tara Webb, Peter Grace Best Original Music Score –
Tanna
, Antony Partos Best Production Design –
Hacksaw Ridge
, Barry Robinson Best Costume Design –
Girl Asleep
, Jonathon Oxlade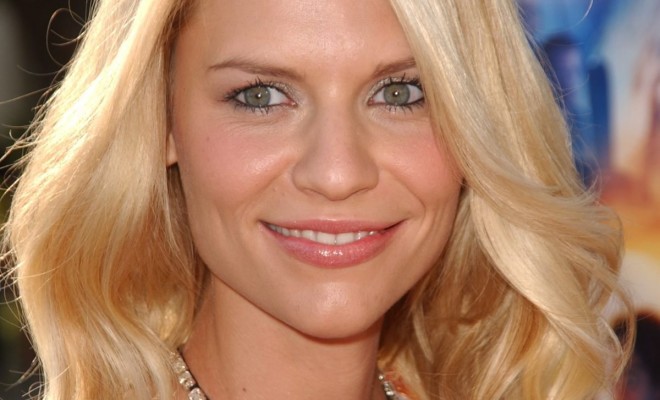 From Mistress To Mrs. - Stars That Married "The Other Woman"
The lives they live are just about as juicy and drama-filled as the movies they star in.  When you're a celebrity, reality is: What's done in the dark almost always comes to light - come on, you've got a gang of paparazzi tracking your every move!  These celebrity relationships started off scandalous - and…
click here to read more
Advertisement
Mel Gibson's war movie