Miley Cyrus revealed bisexuality to her mother at 14
Celebrity
| |
Advertisement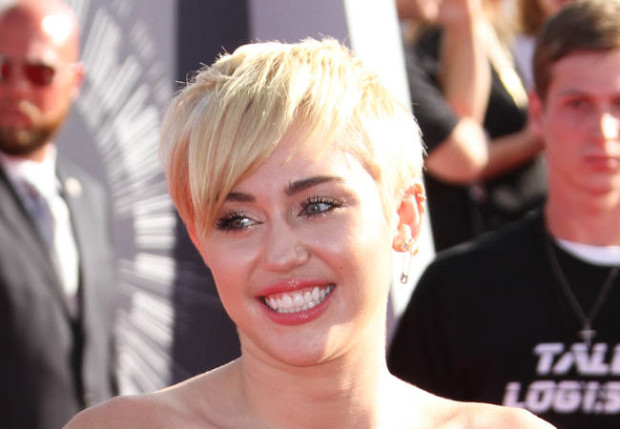 The We Can't Stop hitmaker recently revealed she has enjoyed romantic relationships with both guys and girls since she was a teen, and in a new interview with Paper Magazine, for which she has posed completely nude, the 22 year old claims she first told her mom Tish about her same-sex feelings eight years ago.
She tells the publication, "I remember telling her I admire women in a different way. And she asked me what that meant. And I said, 'I love them. I love them like I love boys.'
Advertisement
The singer admits her admission made her mother feel uncomfortable due to her Christian faith, but she learned to embrace her daughter for who she is.
Cyrus continues, "It was so hard for her to understand. She didn't want me to be judged and she didn't want me to go to hell. But she believes in me more than she believes in any God. I just asked for her to accept me. And she has."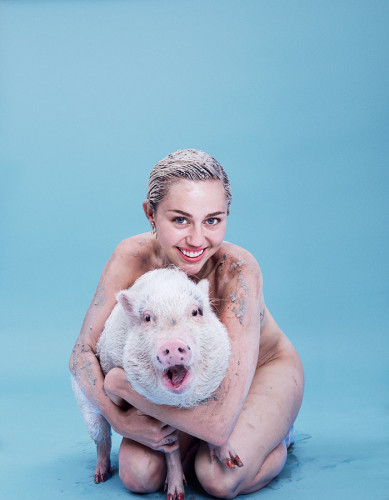 The pop star, who has enjoyed romances with Nick Jonas, ex-fiance Liam Hemsworth and Patrick Schwarzenegger, goes on to add, "I am literally open to every single thing that is consenting and doesn't involve an animal and everyone is of age. "Everything that's legal, I'm down with. Yo, I'm down with any adult – anyone over the age of 18 who is down to love me. I don't relate to being boy or girl, and I don't have to have my partner relate to boy or girl. "As long as you're not hurting anyone, your choices are your choices."
Advertisement