School Replaces Detention With Meditation and the Results Are Amazing
Advertisement
Mindful meditation is slightly different than regular meditation. Regular meditation is an umbrella term for the practice of calming the mind and spirit. Mindfulness focuses on teaching oneself how to be fully present by focusing on one thing at a time. The combination of the two proved to be quite rewarding. Mindful meditation isn't just for the kids who act up. The school begins each day with a 15-minute period of a "
blend of yoga and meditation
," CBS News reports, and the kids love it. CBS asked one student how she felt after meditating. "When I was breathing, all the things that's been happening, I passed that on," she said. "All the problems, I passed that on and worried about… what's more important." The school implemented this program thanks to the
Holistic Life Foundation
. Created by brothers Ali and Atman Smith, the program seeks to ultimately reduce violence in Baltimore neighborhoods by creating an outlet for kids to deal with the stresses of life. "There's violence going on in the neighborhoods, there's drug abuse in the neighborhoods, so it's just, there's all these things just getting dumped on these kids and they need a way to kind of deal with it," said Ali Smith. But the program doesn't stop there. It also teaches kids about the environment and responsibility. As a part of the program, kids can be found cleaning local parks and even running yoga sessions themselves. As for the school, they saw zero suspensions last year.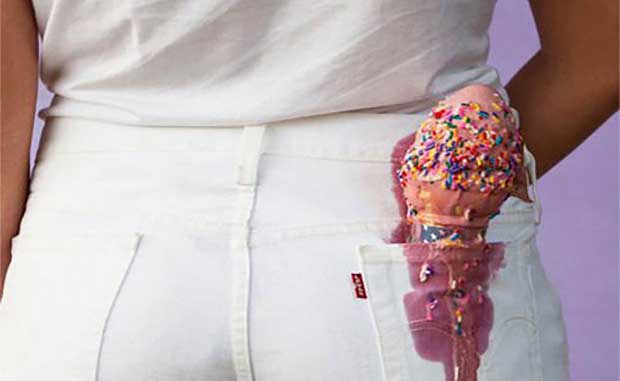 Crazy Laws That Still Exist in the United States
For as advanced as the United States is, there are still insane, crazy, and ridiculous laws that exist in many parts of the country! From mispronouncing the state's name to giving someone more than 50 pounds of chocolate, here are the craziest laws that still exist! Now the question is,…
click here to read more
Advertisement
What do you get when you cross troublemaking kids with meditation? Answer: Healthy, happy human beings, and a lot less suspensions. That's what one elementary has been doing instead of detention. Robert W. Coleman Elementary School in Baltimore, Maryland, recently decided a change was needed in the way kids were being disciplined. The school introduced a Mindful Meditation Room that replaced their typical detention center. Instead of finding plain blank walls and empty desks in a row with harsh lighting, students enter a room decorated with rugs, purple pillows and lamps. The children sit on the floor while a teacher leads them through mindful meditation practices, such as deep breathing and recounting what landed them in there in the first place.