New York City Will Be Getting an Ice Cream Museum
Summer never looked so sweet. Ice cream aficionados rejoice! New York City's meatpacking district will be home to an ice cream museum starting July 29. This isn't just your ordinary museum, though. The Museum of Ice Cream offers visitors the full ice cream experience.
For just $18, you get, yes, ice cream, but you'll also be able to "swing on an ice cream sandwich made for two, seesaw on an ice cream scooper," experience the swimmable pool full of rainbow sprinkles, edible balloons, an immersive chocolate room and a "collaborative massive ice cream sundae," the 
Museum of Ice Cream
 shared on their website.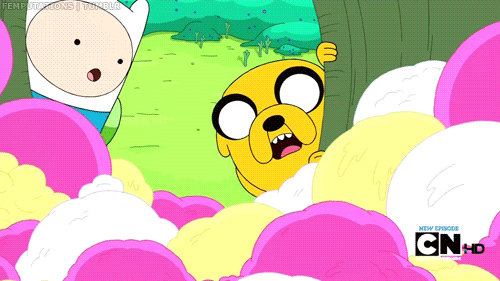 But that's not all. In case you were worried about picking only one flavor of ice cream, the tour also includes "an exclusive, one-of-a-kind ice cream tasting." You can also find which flavor suits you best on a "custom app in Tinder Land." I know what you're thinking, "Where was this when I was kid?" Well, it's here now, so fulfill your childhood dreams of being immersed in ice cream! While tickets are available at the door, the museum's website suggests you make a reservation as something this awesome will probably book up pretty fast and, unfortunately, won't be around forever. The museum is only a pop-up attraction spanning from July 29 through August 31. So get pumped and check out a few of the museum's delicious Instagram posts below! https://www.instagram.com/p/BHuHHyRhMsz/?taken-by=museumoficecream
https://www.instagram.com/p/BHdWm2ghmcW/?taken-by=museumoficecream