Nick Jonas Splits From Olivia Culpo – Report
Celebrity
| |
Advertisement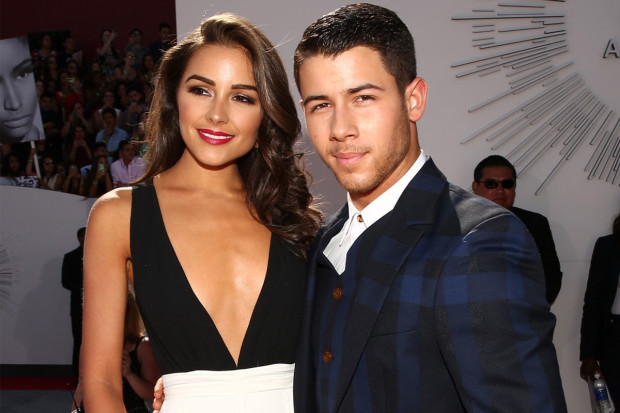 The actor/singer has parted ways with the former Miss Universe, multiple sources confirm to Entertainment Tonight.
One insider claims Jonas and Culpo, who were last seen together in public at the Billboard Music Awards last month, are currently in New York City and staying in separate hotels.
Advertisement
The two met at the 2013 Miss USA competition and struck up a romance two months later.
Jonas also has Culpo to thank for his recent rise as a solo artist – she was the inspiration for his hit song Jealous.
Earlier this year he told U.S. chat show host Wendy Williams, "We went out one night and this guy was looking at her for a little too long. It was uncomfortable. I'm not a jealous person and this was an experience that I was one or two drinks in.  I really got into it and then I decided to just process this a different way and go into the studio and write this song."
Advertisement