Nicki Minaj Is the Undisputed Queen of the U.S. Charts
Music
| |
Advertisement
Minaj tied Franklin for the most total appearances among women in the chart's 58-year history when her "Make Love" track, which features rapper Gucci Mane, debuted at 78 earlier this month, but thanks to her "No Frauds" collaboration with Drake and Lil Wayne, her appearance on Lil Wayne's "Changed It" and new track "Regret in Your Tears" she has now sailed past the Queen of Soul. Franklin had held the mark for the most Hot 100 visits among women for nearly 40 years, from June, 1977, when she passed Connie Francis, according to
Billboard
. Minaj is now six Hot 100 hits ahead of Taylor Swift, who is 12 ahead of Rihanna and 13 ahead of Madonna. Dionne Warwick, Beyonce, and Connie Francis have also scored over 50 mentions. Meanwhile, Ed Sheeran has scored an eighth week at the top of the new chart with "Shape of Me." Bruno Mars' "That's What I Like" jumps up a spot to two, changing places with "Bad" and Boujee by Migos, while Zayn and Taylor Swift's "I Don't Wanna Live Forever (Fifty Shades Darker)" and The Weeknd's "I Feel It Coming" round out the top five. Sheeran is also on top of the U.S. album chart, landing a second week at number one with
Divide
.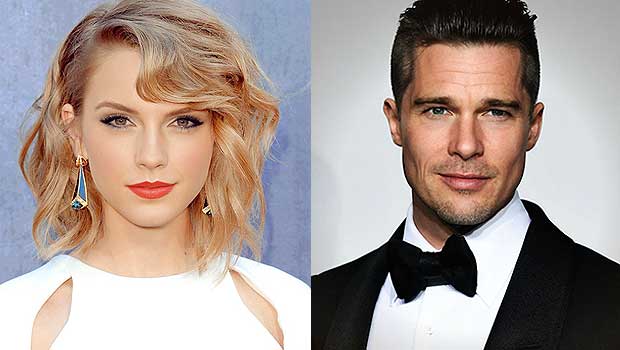 Can You Guess the Celebrity Mash-Ups in These Stunning Photos?
People love to guess what the children of Hollywood's most beautiful couples will look like. One Norwegian artist is taking his love of celebrity mash-ups to a whole new level. ThatNordicGuy, otherwise known as Pedro, maintains a portfolio on Deviant Art where he photoshops anywhere from 2-5 famous faces into one (usually) more…
click here to read more
Advertisement
Nicki Minaj has become the most prolific female artist on America's Billboard Hot 100 countdown after breaking a tie for the most appearances with Aretha Franklin. The hip-hop star has debuted three tracks on the new chart, giving her a total of 76 mentions on the Hot 100 — three more than the Queen of Soul.