Do You Know North American Geography? Take This Quiz!
Advertisement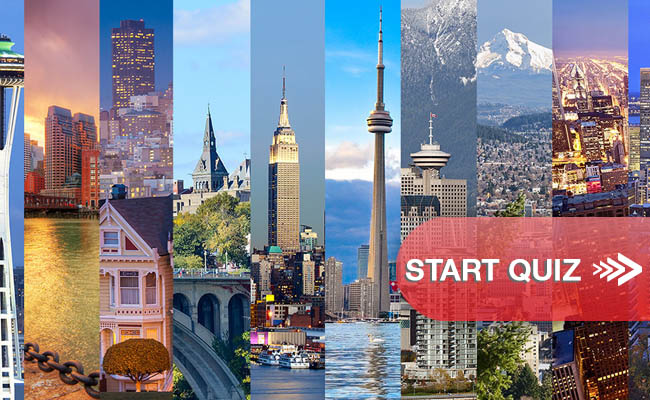 Spanning about 24,709,000 square kilometers, North America is one of the most interesting continents on the globe. It is entirely located within the Northern Hemisphere and almost entirely in the Western Hemisphere.
While you probably learned about North American geography in school, there's a chance that you may have forgotten some of it because it has been several years. Test your knowledge of North American geography by taking this quiz — and you'll be surprised how much of it you still remember since school.
Advertisement