Old TV Shows That Even Your Kids Will Love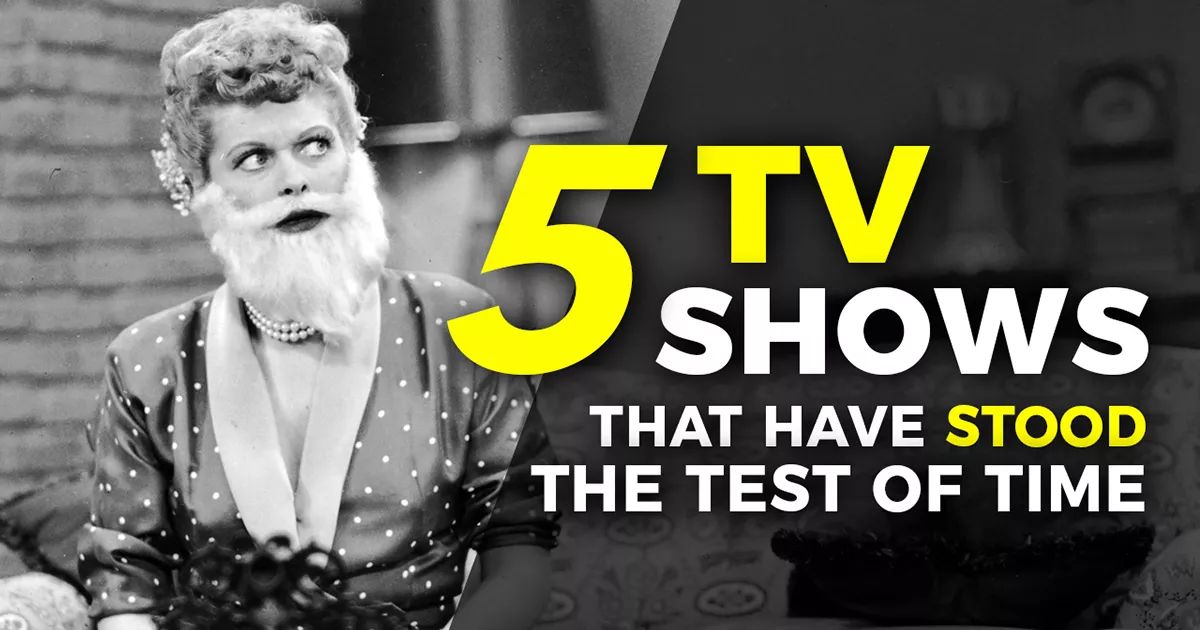 We might not be watching classic shows anymore on CRT televisions–the protruding precursors to modern LCD screens–but we're still watching some that had their heydays on the antique models. Despite thousands of present-day sitcoms and sagas, all available on a variety of channels and streaming services, audiences in 2018 are still enjoying old reruns of I Love Lucy…just in vivid color on Ultra 4K HD televisions.
The wheel does not require constant reinventing. American audiences have proven time and again that quality production and entertaining stories are what last. Which is how classics like Bonanza and Bewitched continue to be watched, quoted, and enjoyed by audiences old and young.
Only a few shows have stood the test of time and continue to live on in our hearts and on our screens. Do you think these shows made the cut? Are there any that we're missing? SHARE and let us know!
Reader Interactions