A Cat, a Rat, and a Dog All Walk Into a Rescue Shelter…and Instantly Become Inseparable
Advertisement
Jack, the cat, is visually impaired and depends on Sasha, the dog, for "emotional support" the
Humane Society wrote in a Facebook
post. Sasha also has a little thing for Tweaks, the rat, who is just a very friendly, inquisitive guy that loves everybody. The Humane Society dubbed them the Oshkosh Rat Pack, fittingly. According to
Inside Edition
, the animals' behavior changed when they became separated during the shelter's routine evaluations, which showed them just how attached the three animals are. Happily for everyone involved, the Oshkosh Rat Pack found a loving home on April 1 and left the shelter on April 7 all together.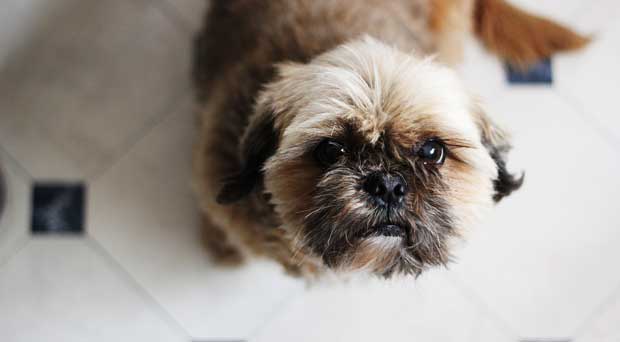 Your Dog's Bad Habits and How to Fix Them
Do you have a bad pooch? Is your puppy's naughty behavior starting to get on your nerves? Well for starters, there is no such thing an ill-intentioned dog. Animals are conditioned to react to stimuli in certain ways for the sake of survival. Nonetheless, it is exasperating to have your…
click here to read more
Advertisement
A cat, a rat, and a dog all walk into an animal rescue shelter together. No, it's not the beginning of a joke, but the start of a heartwarming story. That's what happened when the owner of the three animals had to give them up for adoption. The animals were taken to the Oshkosh Humane Society where the caretakers pled with anyone interested to adopt the animal family together.