Pink Narrowly Escapes Fall on Treadmill
Celebrity
| |
Advertisement
He captioned the clip, "#TreadmillFootWork #LateNightWorkout #Turnt". Pink decided to have a go herself, but the singer wasn't so smooth and almost slipped up as she showed off a quick dance move on the moving treadmill. "I was inspired by @KevinHart4real to break down my workout," the 36-year-old wrote beside the seven-second clip, which featured the sounds of Eminem's hit A** Like That. She then added the hashtags, "#whysoserious" and "#closecalls", referring to her near-accident. Pink, who is married to motocross racer Carey Hart, is known for her strict workout regimen and the mother-of-one previously revealed she sticks to a mostly vegan diet and exercises five days a week. See her near collapse here.
I was inspired by @KevinHart4real to break down my workout. Thanks @JeanetteJenkins #whysoserious #closecalls #getit pic.twitter.com/l1X1VT9Wou

— P!nk (@Pink) February 5, 2016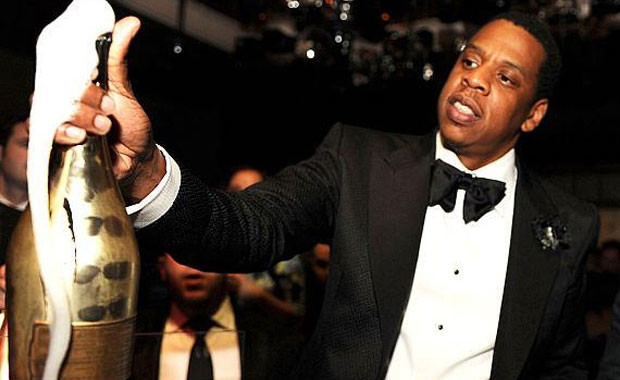 The 20 Highest Paid Musicians In The World
Back in the day, our parents advised us to choose a stable career with a steady paycheck. They warned us that there was no financial security  in a music career.  They said it's okay as a kid to be in a band, but when you grow up, get a real job.  They said talent is…
click here to read more
Advertisement
Pop star Pink narrowly escaped injury on Thursday after getting silly during a treadmill workout. The "So What" hitmaker decided to follow in comedian Kevin Hart's footsteps after he shared footage of himself walking backwards on a treadmill in the early hours of Thursday and sliding down the machine in style.