Pink Is a New Mom
Celebrity
| |
Advertisement
The new mom introduced the couple's son to the world via Instagram on Wednesday, and added a second shot of Hart cradling the newborn. Pink captioned the snap, "I love my baby daddy." Pink, real name Alecia Moore, announced her second pregnancy last month, and Hart recently revealed the couple and its their five-year-old daughter Willow had decided to stay put for the holidays, because the singer couldn't really travel anywhere. "This will be the first year that we get to stay home," BMX biker Hart told
People
. "Typically, we'll travel to see my wife's family (in Pennsylvania). It's nice just to be able to stay home this year. "This is probably going to be the last calm Christmas for a while due to more kids and career and travel and all that stuff, so we're just going to try to enjoy it and be nice and quiet." Pink and Hart chose to keep the sex of their unborn child a surprise until the baby's birth, but the proud papa confessed he'd really like a son, before adding, "I just want a healthy baby. That's all I care about." The stars will be celebrating again in a few weeks as they mark their 11th wedding anniversary in January.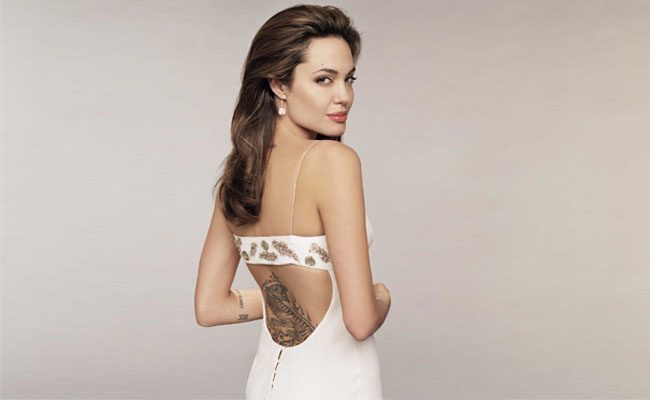 Really Cool Celebrity Tattoos
Tattoos are not a new obsession. People for decades have been getting them as a trendy way to show off some body art. They used to be a little taboo to discuss, with most celebrities keeping them well-hidden with body makeup or strategic clothing. That's just not the case anymore.…
click here to read more
Advertisement
Pink had a Christmas bonus after giving birth to her second child on December 26. The 37-year-old singer and her husband Carey Hart have confirmed reports they became parents on Monday, when little Jameson Moon was born.