Powerball Jackpot Sits at Record $1.5 Billion
Finance
| |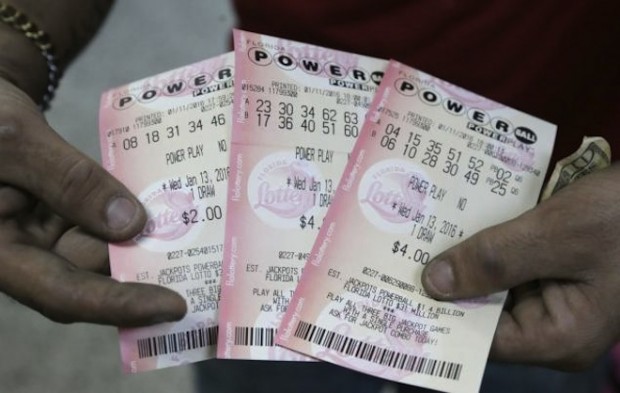 Lottery fever has gripped the United States as Wednesday's Powerball Jackpot has risen to approximately $1.5 billion, an all-time record, according to official estimates. The pool has swelled since November 7 as no winners have been declared in 20 straight drawings.
Even as the odds of winning sit somewhere around one in 292 million, the promise of such a life-changing amount of money has led to a surge in ticket sales, even amongst those who normally don't play. Many are engaging in office pools as well – though officials advise to make sure all parties have everything in writing for any potential split-jackpot scenarios.
While the $1.5 billion is an eye-catching number, the potential Powerball winner does not automatically become a billionaire overnight.
If the winner chooses a lump sum cash payout, state taxes and federal taxes will leave them with somewhere between $500 and $600 million depending on where they live. Winners also have the option of partaking in an annuity that will pay the jackpot out with annual payments over twenty-nine years.
The Powerball drawing will take place at 10:59 p.m. eastern time Wednesday. Anyone who's considering buying a ticket has until 10:00 p.m. to do so. The drawing will be televised and the numbers released on the Powerball website after the drawing.