Prepare to Be Amazed by Nathan the Hairless Dancing Dog
Meet Nathan, the dancing hairless dog who is quickly taking over the internet. The hairless Chinese Crested pup, who has a Facebook page with more than 69,000 likes, is
known
 for showing off his dance moves. In his latest collaboration, Nathan teams up with Grandma Tillie as she plays "Beer Barrel Polka" on the accordion.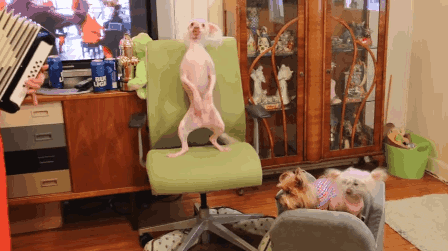 Nathan gives 110% and goes all out with his dance moves.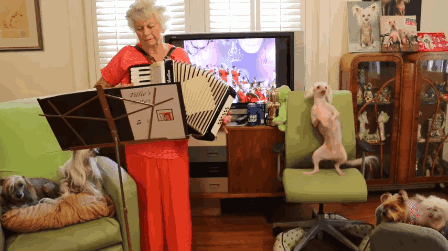 He truly is one-of-a-kind!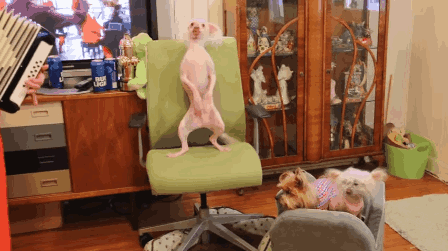 See the full video below and make sure to check out Nathan on his
Facebook
 and
Instagram
page to see more of his moves! Even Grandma Tillie can't help but get a case of the giggles watching her silly pup.