Quiz: Only a True 007 Would Recognize These Bond Girls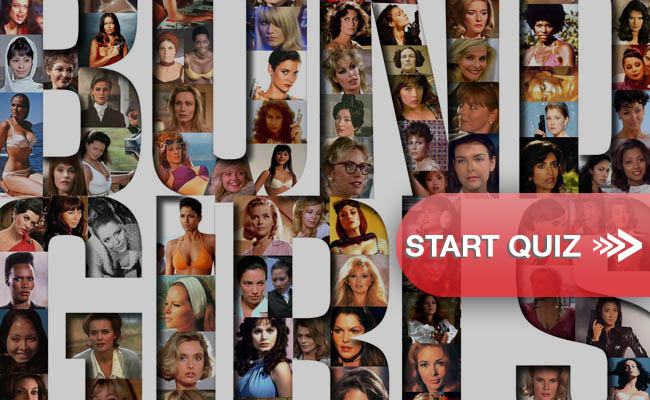 There's perhaps no more sexualized name in cinema than James Bond. The British super-agent, as played by Sean Connery, Pierce Brosnan, Daniel Craig, and others has been oozing charms on the big screen for more than 50 years. But 007 is only part of the equation. In every Bond film, the star has played off a femme fatale — sometimes friend, sometimes foe — but always sparking with sexual chemistry.
How much do you know about the iconic Bond Girls? Can you name them, match them to their respective films, ID if they were a good person or vicious vixen?
Come play in our Casino Royale, and prove if you have a license to kill or you're just a George Lazenby.
Reader Interactions