Racing Driver Dale Earnhardt, Jr. Engaged!
Celebrity
| |
Advertisement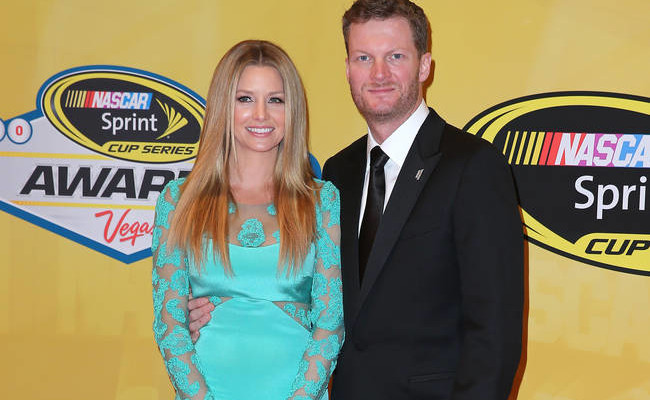 The couple went public with the happy news on Twitter.com on Wednesday, June 17th, with Reimann insisting she's the "happiest girl in the world".
The 40-year-old NASCAR favorite added, "Looking forward to the rest of my life with this amazing girl."
This will be the Earnhardt, Jr.'s first marriage. He and Reimann began dating in 2009.
Advertisement