The Reason This Girl Was Fired From Her Job Will Enrage You
If you needed more proof that the gender pay-gap exists, look no further than 17-year-old Jensen Walcott. Walcott was ecstatic to be hired at the same pizza restaurant with her friend Jake Reed,
The Cut
reported
. But when the two friends started talking about their new jobs, for which they were hired on the same day, they discovered Walcott was offered 25 cents less than Reed. She was making $8 an hour while he was making $8.25.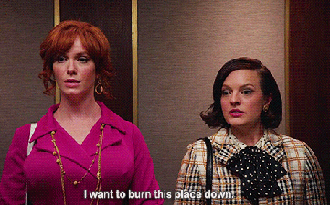 The two friends are the same age, have the same work experience, and were hired for the same role. The only difference is is their genders. Naturally, Walcott had to get to the bottom of things.
Jensen Walcott, a metro teenager, says she was fired from her job after questioning why she didn't make as much… https://t.co/XsiHOdM1FQ

— Mass Appeal News (@Wayne_Hodges) June 18, 2016
She called her boss and asked why she was making less than Reed. Instead of giving her an answer, he fired her, claiming that discussing wages was a breech of policy. Reed was also fired. What the manager didn't know, is that forbidding employees from discussing things like wages is
against the law
, and paying women less than men is also illegal, thanks to the Lilly Ledbetter Fair Pay Act, which President Barack Obama signed into law shortly after his inauguration. Despite best efforts though, the gender pay-gap still remains a big threat to women and the families they support. It goes beyond the common 79 cents statistic that says women earn only 79 cents to a man's dollar. The pay-gap also has 
barely budged
in the last decade, is even greater for women of color, and affects women in all fields.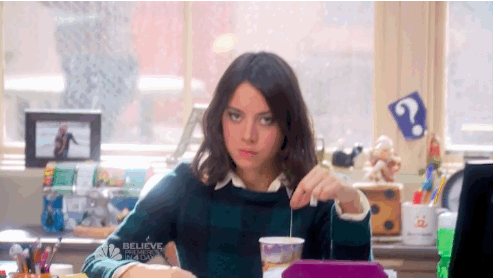 The Wall Street Journal
reported that age 32 is where the wage gap typically begins, and it only gets wider from there. We can only guess that it's because that's the age most women are expected to take time off to raise a family. As for Walcott, she could probably sue the pizza joint, but
The Cut
reports she only wants answers.