Sandra Bullock Donates to Homeless Former Pool Manager
Celebrity
| |
Advertisement
He retired more than 15 years ago, but the 86-year-old subsequently found himself in financial difficulty, after reportedly being swindled by realtors to make a quick sale on his home, landing him in trouble with tax officials. He ended up having to live in his car, and would often go "three or four days without food," he told CBSLA.com. Earlier this month, Petersen's friends helped him shoot a video appeal to launch a crowdfunding site in his name with a goal of raising $5,900 to cover food and rent on an apartment for three months, and word about the effort has since spread online. According to The Wrap,
Bullock
was among those who heard about Petersen's story, and
on Wednesday
, the
Gravity
star, 52, pledged $5,000 to aid the campaign. In the accompanying message posted on the
GoFundMe page
, the Oscar winner wrote, "Everything is going to be ok!" and attributed the quote to her 7-year-old son, Louis. The fundraising effort has since smashed its goal and has raked in more than $21,000 in just nine days.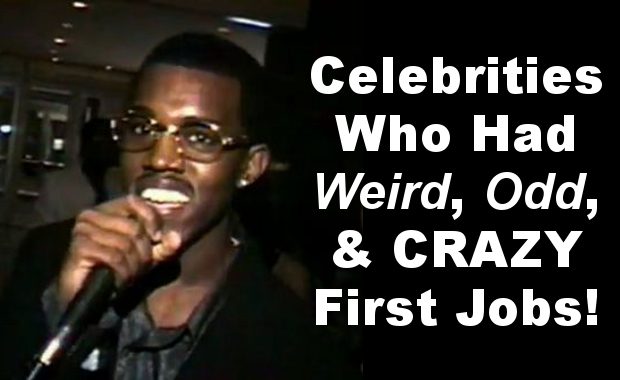 Celebrities Who Had Weird, Odd, And Crazy First Jobs!
If you know anything about acting and the cutthroat world of auditions before finally hitting it big in Hollywood, you know it isn't easy. Many of the most famous names in Hollywood and from around the world didn't just head on over to L.A. and La-De-Da lickety-split, they were starring in…
click here to read more
Advertisement
Actress Sandra Bullock is helping a former pool manager at the Beverly Hills Hotel get back on his feet after donating $5,000 to the homeless man's cause. Svend Petersen spent nearly 45 years ensuring celebrity guests like Marilyn Monroe, Faye Dunaway, Katharine Hepburn, and Cary Grant had everything they needed while they lounged at the luxury hotel's outdoor swimming pool, and he became known to his famous clientele as the Poolside Prince and the Cabana King.