Sofia Vergara Sues Beauty Company Bosses
Celebrity
| |
Advertisement
That didn't stop the company's bosses running the photo as an advertising plug – and now the actress is suing. The
Modern Family
star claims Venus never paid her anything and now she's suing for the $15 million she would have charged them to be their paid spokeswoman – and she wants the company's bosses to destroy all ad materials featuring herself, according to TMZ.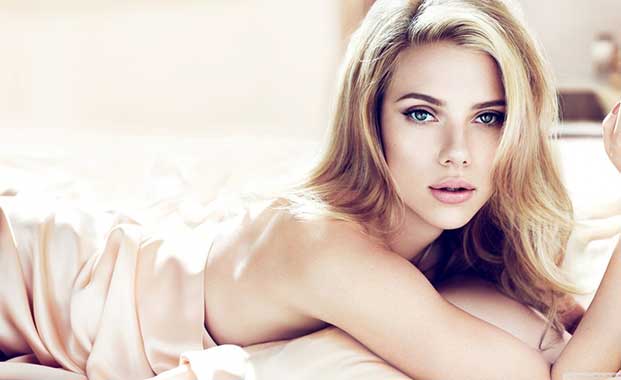 The Most Beautiful Women in All of Hollywood
Each year, People magazine chooses one woman as its "Most Beautiful Woman" in the world - like 2015's star, Sandra Bullock. While certainly some might disagree with choosing Bullock, she has continued to outshine the competition both onscreen and off. The accolades were well deserved. But it got us thinking. How…
click here to read more
Advertisement
Newlywed Sofia Vergara is suing the bosses of a beauty company for using her image without permission. The Colombian beauty posted a photo of herself undergoing Venus Concept's Legacy skin tightening treatment in 2014, but has since admitted she wasn't a fan of the product.