Can You Identify These Superheroes by Just One Image?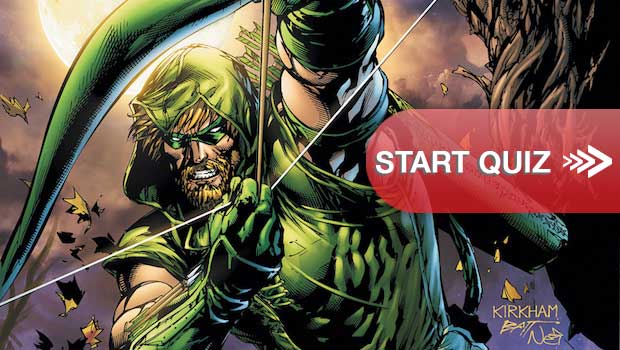 Source: Comic Vine
Comic book superheroes have been around for nearly 90 years, but it can very easily be argued that they're currently more popular now than they've ever been before.
Comic book characters from companies like DC and Marvel are dominating pop culture right now, starring in multi-billion dollar film franchises that own the box office year after year. With that massive success has come a wave of video games, television series, animation, and products that further expose the characters — even previously unknown ones — to the limelight.
Do you consider yourself enough of a superhero fan to identify some of the biggest characters with nothing but an image? Take our quiz — but be forewarned: Some of these characters still aren't well-known outside of comics, and some might look a bit different than you're used to.
Advertisement
Advertisement
Reader Interactions