Test Your Cartoon Knowledge by Naming These Characters!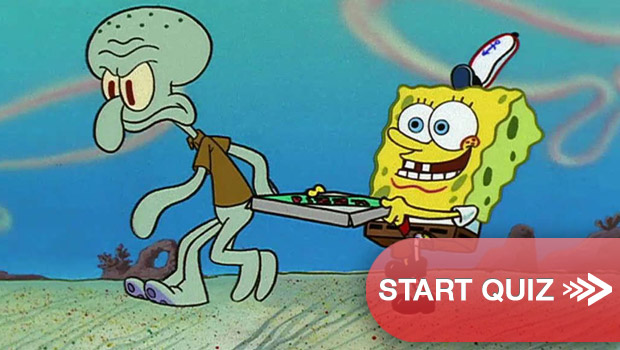 Source: Paramount Television
We all had our favorite cartoons growing up. There was the classic Tom and Jerry, the familiar Spongebob Squarepants, and my personal favorite, the wacky Foster's Home for Imaginary Friends. Some people still watch cartoons today, with shows like Futurama and Gravity Falls grabbing the attention of adults.
You may know your animated favorites like the back of your hand, but how far does your cartoon knowledge go? Find out if all of your Saturdays spent waking up early to watch TV (or all of the days you pretended to be sick from school) paid off by taking this quiz!
How well do you really know cartoon characters?
Advertisement
Advertisement
Reader Interactions