How Much Do You Know About Horse Racing's Triple Crown?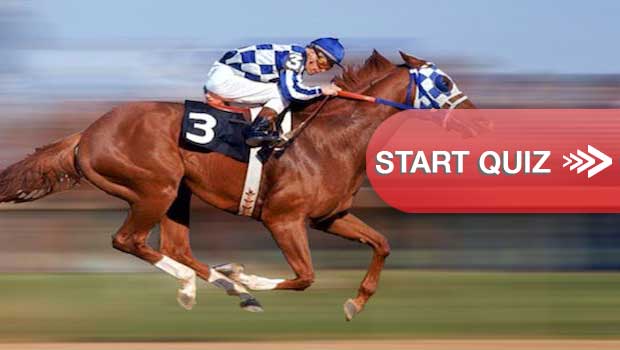 Source: My Favorite Westerns
Capturing horse racing's Triple Crown — victories in The Kentucky Derby, The Preakness Stakes, and The Belmont Stakes — is one of the most challenging feats in American sports.
Although each of the races have been around for well over a century, only 11 horses have managed to capture all three elusive titles, while 23 others have come close.
How much do you know about the Triple Crown, and the three races in it? Take our quiz to find out.
Advertisement
Advertisement
Reader Interactions