Can You Name the Popular Cartoon Sidekick?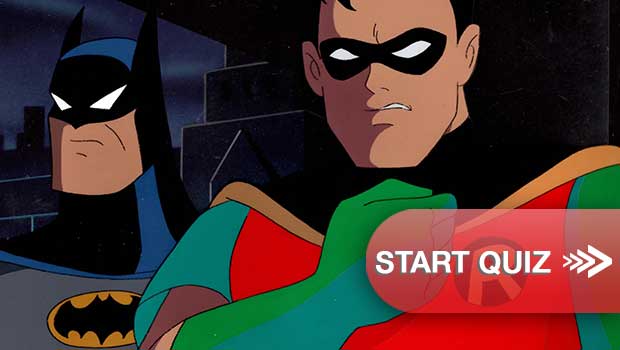 Cartoon sidekicks are crucial to the plot as they often provide comfort, wisdom, and friendship to the protagonist of the story. Still, despite their importance they are often forgotten by audiences. While their roles may be minor, these cartoon sidekicks ought to be fan favorites.
So if you claim to be a fan of animated movies and TV series such as Beauty and the Beast and Batman, prove it by naming all 20 cartoon sidekicks correctly. Take the quiz and see how you do!
Advertisement
Advertisement
Reader Interactions