US Stars Phelps and Ledecky Capture First Gold Medals of Rio Olympics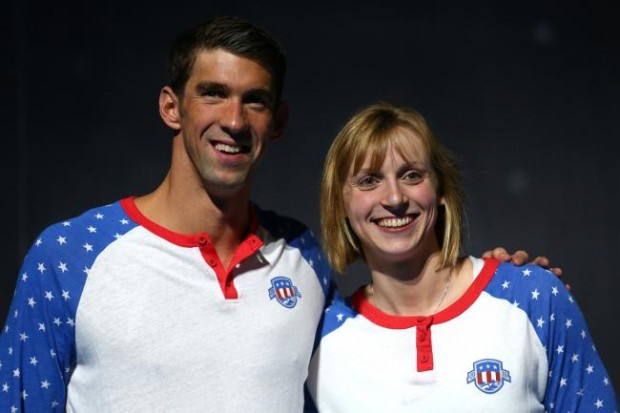 In another showing of off-the-charts speed and almost preternatural talent, the United States Swimming Team captured Gold yet again, this time due to the jaw-dropping performances of phenoms Michael Phelps and Katie Ledecky. We'll start with Ledecky, who broke her own World Record on Sunday, capturing Gold at the 400-meter Freestyle at an astounding 3:56:46 (her original record time was 3:58:37). It was the first Gold medal won by the U.S. Swimming Team this Olympics.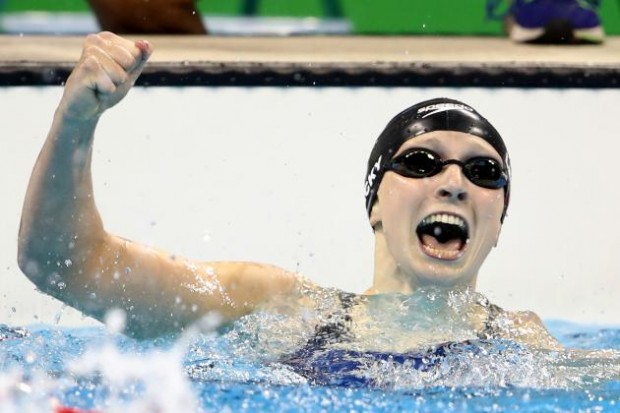 Jazz Carlin of Britain won silver in 4:01.23, and Leah Smith (a U.S. team member) was third with Bronze in 4:01.92. Ledecky let loose an unnatural burst of speed and energy in the final 50 meters of the race, further cementing her legacy as
the most dominant female swimmer today
.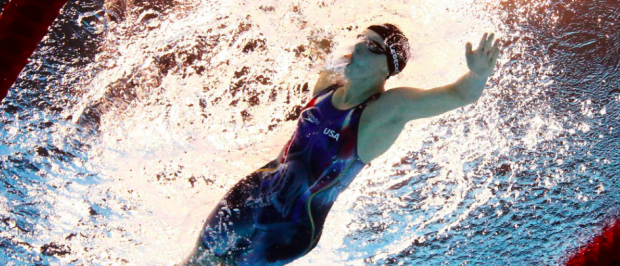 Of course, if we are talking of dominance, we must now transition to the most decorated Olympian in history, the one and only Michael Phelps. Phelps won Gold for the Men's Swimming Team in the 4×100 Meter Freestyle Relay, giving him 19 Gold medals in his illustrious Olympic career. https://www.youtube.com/watch?v=sXLeexchPR0 He was second in the relay, unleashing the fastest split of his career at the age of 31. His performance was so much more substantial considering that not only is he coming off retirement, but also coming off substandard Olympic Trial times, as well as off-the-field troubles. "He's in a good place now," said his coach,
Bob Bowman to NBC
. "Everything I've asked him to do, he's been really good at, way better than before trials."
Now, armed with a new mindset, new energy, and a new son (Phelps' infant son, Boomer, was watching from the stands with his mother Nicole), Phelps looks ready to wow the world one more time. The United States, and the world, have been graced now with an almost passing of the torch in the sport of swimming, from one living legend to a blossoming one. https://www.youtube.com/watch?v=fRocek0zrmQ