Victoria Beckham on Spice Girls Reunion: 'Everybody Needs to Move On'
Victoria Beckham is adamant there will never be another full Spice Girls reunion, insisting it's time they all moved on. Fans of the "Wannabe" hitmakers have been hoping for another get-together ever since the 90s pop stars regrouped for the closing ceremony of the London 2012 Olympics, but initial plans for a comeback to mark the band's 20th anniversary last year never materialized.
Discussions stalled after Beckham, who has since established herself as a top fashion designer, and Melanie Chisholm both declined to return to the lineup, leaving Geri Horner, Melanie Brown, and Emma Bunton to pursue a future as a trio, renaming themselves GEM. However, their efforts to return to the stage also hit a stumbling block, after Horner fell pregnant and became a mother for a second time in January. Now Beckham has made it absolutely clear the time for a Spice Girls comeback has passed, and she is perfectly happy with their legacy as it stands.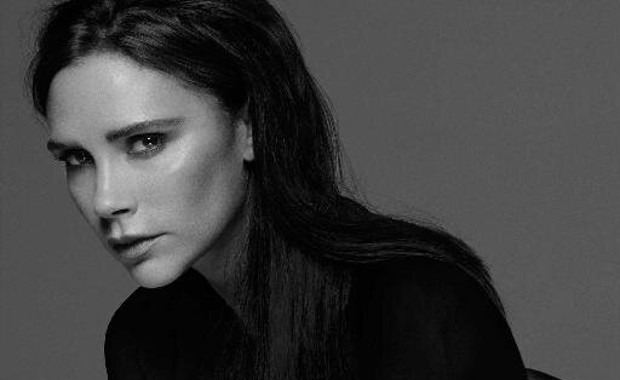 "There won't be a reunion because I think that when we performed at the Olympics, it was so great, and that was us celebrating everything that we'd achieved," she explained to breakfast show
Today
. "I still talk to all the other girls, we're still very close, but I think you need to know when it's time to actually say, 'That was great, we achieved a lot,' and everybody moves on." Asked if that means her Posh Spice persona is gone for good, she smiled, "I'll always be Posh!" Beckham's comments will come as a blow to Mel B, after she insisted she is still trying to convince all the girls to get onboard with a reunion tour. "This has been driving me crazy for the last God knows how many years," Scary Spice said on Australian breakfast show
Sunrise
last month. "Trying to get everyone's schedule on the same kind of situation is near impossible. I have set aside a lot of time this year to dedicate to a Spice Girls tour, so I'm hoping we can all have our schedules collide and actually make it happen. Because last year was actually our 20th anniversary so now it is going to be our 21st anniversary this year. I just hope that we can make it work!"