Vin Diesel Reveals What Paul Walker's Mother Told Him After Star's Death
Celebrity
| |
Advertisement
Paul Walker's grieving mother comforted
Vin Diesel
for losing "his other half" at the time of her son's death. The
Fast and Furious
actor has revealed how he flew from Atlanta to see Cheryl Walker after the tragic road accident in November 2013 which claimed Walker's life. In an interview with SiriusXM Entertainment
on Monday
, the 49-year-old actor revealed instead of being a comfort to the mother of five, she consoled him over the loss, and even apologized to him. "And I said, 'Why?'"
Diesel
told host Maria Menounos, explaining he still thinks of the late actor often. "Why are you apologizing to me? And she says to me, 'Because you lost your other half,'" explained the actor, who has named his two-year-old daughter Pauline after his friend. "At that moment it was like I had just realized she was telling me something I wasn't even aware of. I wasn't aware of how profound the loss was."
Diesel
explained the loss of his pal, with whom he worked on five of the first six
Fast and Furious
installments, still haunts him, and he constantly thought of him during the filming of the eighth installment in the franchise. "There wasn't a day, there wasn't a scene, there wasn't a second where I didn't have Paul with me in the making of this movie," he shared. Three years on from his death, Walker is still a constant presence among the stars, and the
Fate of the Furious
(aka
Fast and the Furious 8
), which stars Dwayne Johnson, Charlize Theron and Nathalie Emmanuel, includes "the greatest tribute" to the late actor at the end of the film,
Diesel
has confirmed. At the Los Angeles premiere over the weekend, which was attended by Walker's mother and daughter Meadow,
Diesel
paid tribute to the actor he calls his "brother." "I just want you to know, there wasn't a second we made this movie, not a minute… not a day that went by that we weren't thinking about our brother, Pablo, and how to bring him into the movie and how to represent him and to make something that he will be proud of," he said. "Pablo, I hope you are proud
tonight
." The
Fate of the Furious
hits theaters April 14
.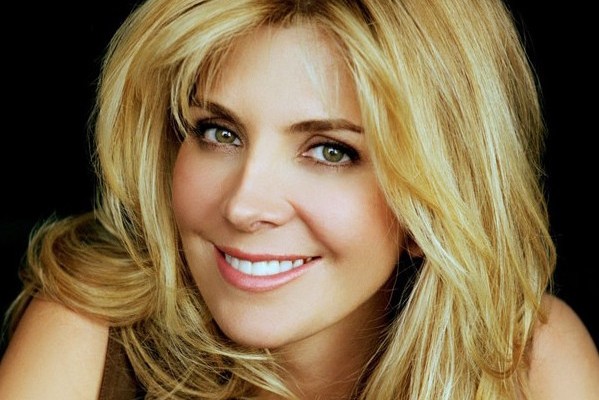 Celebs You Didn't Know Passed Away: #17 is Shocking
Celebrity is fleeting and there are times when our favorite actors, musicians, and other shining stars are extinguished too soon in the height of their careers. Here are some of the famous faces who died all too young.
click here to read more
Advertisement