Watch the Adorable Bromance Between a Possum and a Zookeeper
Advertisement
A ringtail possum and a zookeeper in Australia are the best of friends and their "bromance" captured in a video will just melt your heart.
Gaz, the furry little rodent, was orphaned at youth. He was brought to the Symbio Wildlife Park in Sydney by a local who found him and that's where he met his caretaker and future big bro, Jarrad.
Jarrad raised him by hand and the pair developed a truly remarkable friendship.
Easily a better love story than
Twilight
. Learn more about the duo in the video above.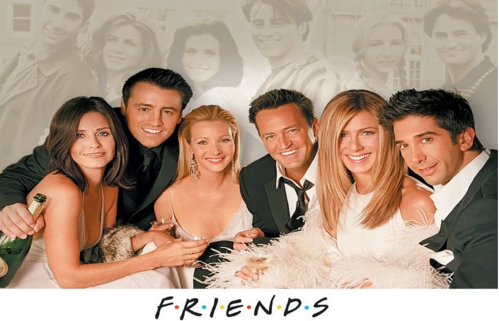 Funniest 'Friends' Episodes to Rewatch
With Friends available to stream on Netflix, it is easier than ever to reminisce on the funny adventures of this iconic bunch. With the cast reunion recently announced, here are the funniest and best episodes to rewatch...you're welcome!
click here to read more
Advertisement