Watch This Toddler Make a Brave and Daring Escape During Bedtime
Sometimes toddlers just don't want to go to bed and this little boy is the perfect example. In a video posted online by Kyoot Kids, a toddler named Adam tries to get out of bed time, pulling off a James Bond style escape.
"I have given up," Adam's mother shared. "After one hour of trying to put Adam to sleep…" The exasperated mother didn't even get a chance to finish her sentence before sneaky Adam jumped off the bed and made a run for the door.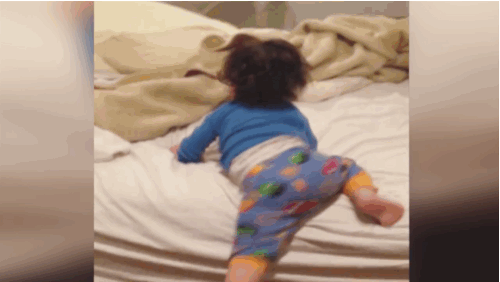 "Adam, no!" his mother says just before he makes a daring slide down the stairs. "Come here!" As Adam broke away, he gave one last mischievous smile to the camera, basking in all his glory for a successful getaway.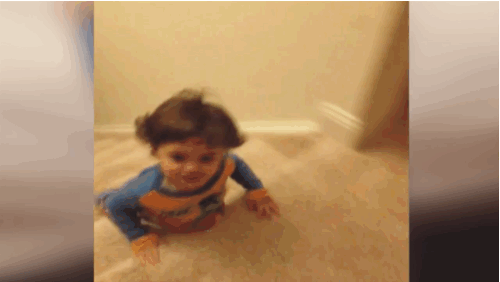 The video was added to YouTube and has quickly gone viral with over 159,000 views. Many viewers left comments to share how underhanded and sly Adam's getaway was. "That stair slide though," said one user. Another shared, "I love the way he goes down the stairs!" Checks out Adam in his mischievous escape below!