Ellie Goulding fuels Bond theme rumors
|
Ellie Goulding, the Lights hitmaker is believed to be the main contender for the coveted job after she was outed by another previously-rumored candidate, Sam Smith, in a recent interview.
Smith said of the role, "I heard Ellie Goulding was going to do it, it's definitely not me."
Live and let die

— Ellie Goulding (@elliegoulding) July 9, 2015

Goulding headed to a recording studio on Thursday July 9, 2015 and she threw fans into a spin by posting a Bond-themed message on Twitter.com, writing, "Live and Let Die", a reference to the 1973 film starring Sir Roger Moore and featuring a song by Sir Paul McCartney's band Wings.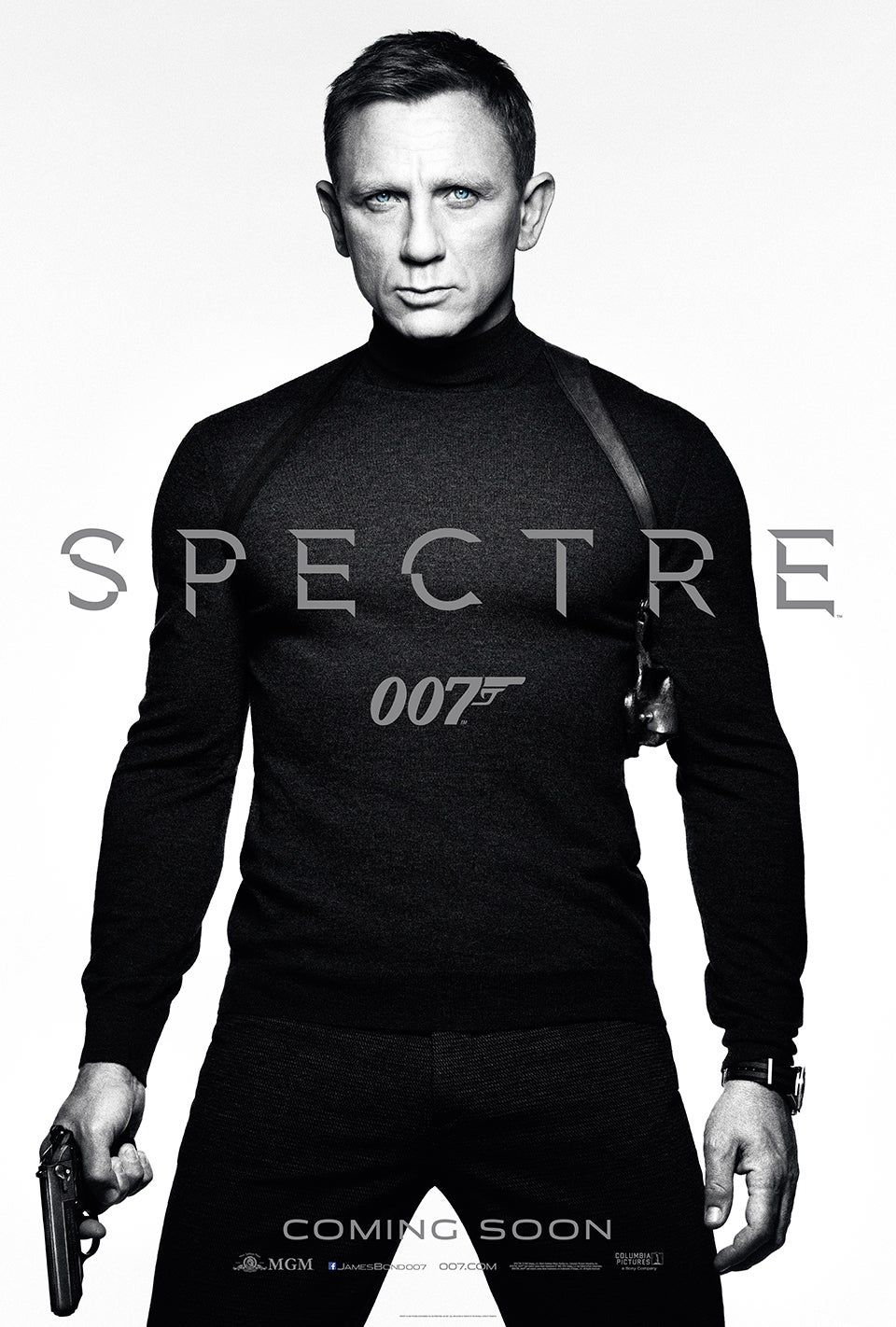 Spectre, the new Bond movie starring Daniel Craig, is due for release later this year.