Harrison Ford Crashes Plane. The Internet Reacts
Entertainment
| |
Yesterday, Harrison Ford crashed his single engine plane onto a golf course shortly after take off. The world held it's breath for news of the beloved Hollywood icon. When word came that he would be okay, the Internet breathed a sigh of relief. Then they got busy. Here's what happened:
1. Breaking News: Harrison Ford removed from crash scene.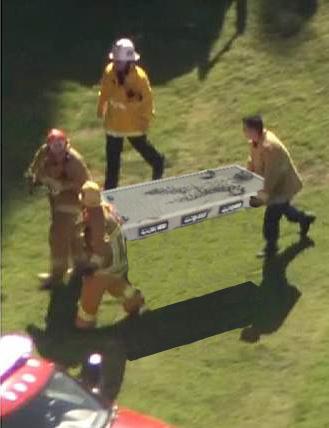 2. Witnesses sighted a baby weasel as leading cause of crash.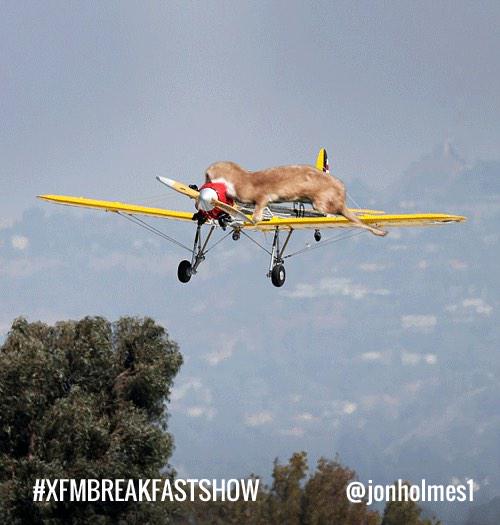 3. Police release sketch of suspicious person fleeing the airspace.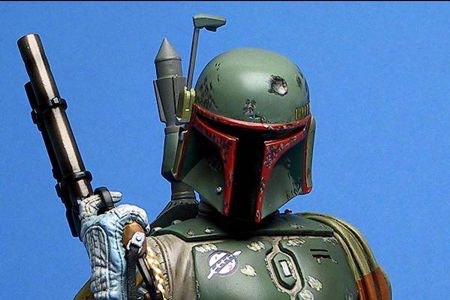 4. The world waited for news of Ford's injuries.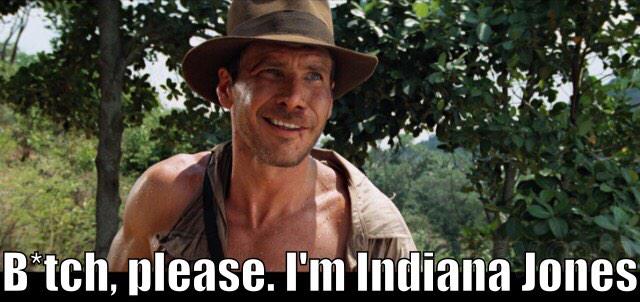 5. A far far away view of crash scene.
6. Actual quote from the scene…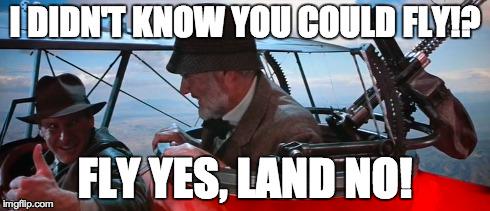 7. Purported pictures of moments just before the crash.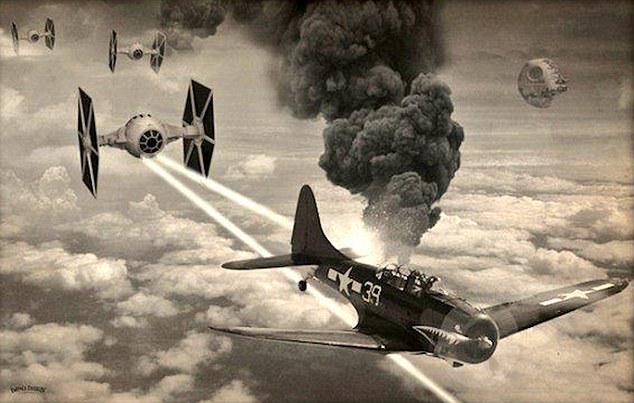 8. Longtime pal Chewbacca released a statement.
9. Rescue workers clean up after the crash.
10. View from inside the plane's cockpit.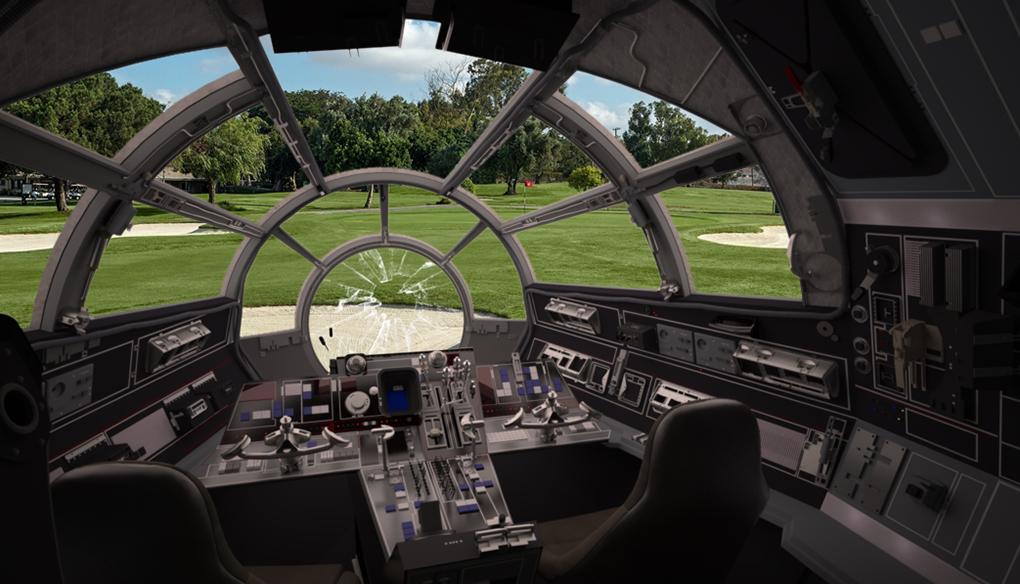 11. Golf course "looky-loos" swarm the scene.