NCAA Pulls Championship Games From North Carolina in Wake of Discriminatory Bill
Advertisement - Continue reading below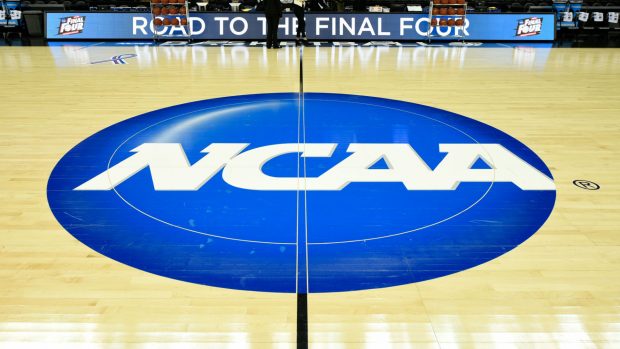 The NCAA has struck a deep blow at the heart of intolerance. ESPN reported that the National Collegiate Athletic Association has removed a total of seven championship events from the slate this year that were due to be held in the state of North Carolina. These include the always-entertaining first and second rounds of the 2017 men's basketball tournament.
The NCAA issued a statement to give reason to their decision, stating, "Current North Carolina state laws make it challenging to guarantee the host communities can help deliver on that commitment if NCAA events remained in the state…invalidated any local law that treats sexual orientation as a protected class or has a purpose to prevent discrimination against lesbian, gay, bisexual or transgender individuals."
This is in reference to North Carolina's HB2 law, otherwise known as "the bathroom law," a controversial edict that invalidates a person's gender identity. For example, in the state, it would be against the law to use a male bathroom, even if you are a woman who identifies as a male. The law also provides protection for officials who deny services to LGBT individuals.
Here is a list of the events being removed from North Carolina:
• Division I women's soccer championship College Cup, Cary, N.C., Dec. 2 and 4.
• Division III men's and women's soccer championship in Greensboro, Dec. 2-3.
• Division I men's basketball tournament first/second rounds in Greensboro, March 17 and 19, 2017
• Division I women's golf championship regional in Greenville, May 8-10.
• Division III men's and women's tennis championship in Cary, May 22-27.
• Division I women's lacrosse championship in Cary, May 26 and 28.
• Division II baseball championship in Cary, May 27-June 3.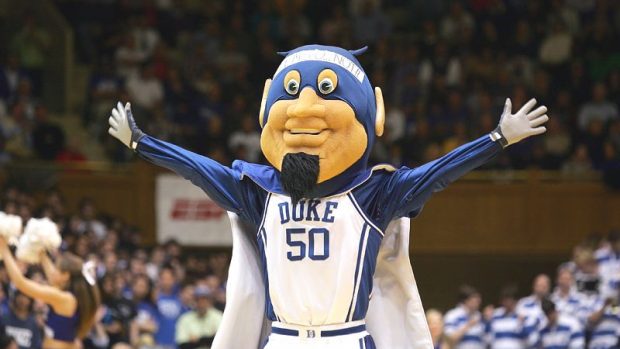 It remains to be seen whether this move by the NCAA was influenced by the NBA's recent decision to move the 2017 All-Star game from North Carolina to New Orleans, but regardless, the move can still have a trickle-down effect throughout collegiate sports, as well as the potential economic effects on the state of North Carolina.
The Duke Blue Devils, currently the top-ranked team in the NCAA, might lose their home-field advantage. Many musical performances have been canceled already this year, due to the law. New York, Minnesota, Washington, Vermont and Connecticut have banned state-sponsored travel to North Carolina.
The NCAA will also have to find new venues for all these events, which will cost time and money, a sacrifice they are apparently willing to make.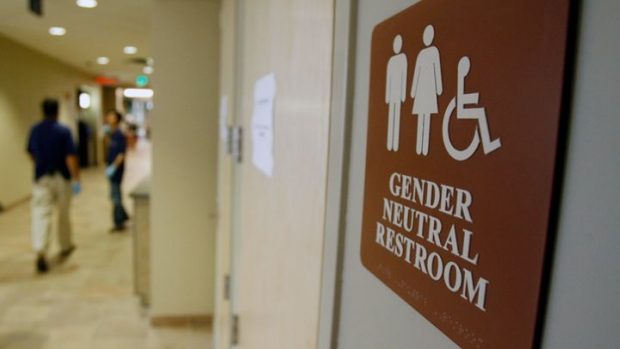 "Fairness is about more than the opportunity to participate in college sports, or even compete for championships," said NCAA president Mark Emmert in a statement. "We believe in providing a safe and respectful environment at our events and are committed to providing the best experience possible for college athletes, fans and everyone taking part in our championships."
Advertisement - Continue reading below