Hundreds of Women Will Run From New York City to Washington for Planned Parenthood
Advertisement
If President-elect Donald Trump gets his way, Planned Parenthood will
lose federal funding
. However, a group of women from New York City are running to keep it alive. "It's no secret that this incoming administration and Congress have a target on women's right to choose and women's health," Alison Mariella Désir wrote on the GoFundMe page
(Four Women) Run For ALL Women
. On January 16, the running coach and founder of the
Harlem Run
is teaming up with three other women to run from New York City to Washington, D.C. — a 240-mile and five day trip — in order to raise money for the nonprofit organization and for "the awesome power of women."
"There will never come a time that I look back and wonder, 'What could I have done to protect that right?'" wrote Désir. And, with a goal of $44,000, Désir received tremendous support. As of January 10, they have already raised $41,000. Plus, over 100 women have pledged to join the run since the page went public on January 6.
"I can't do much, but I CAN do this. See you in DC," writes Désir. All women, and men as well, are encouraged to sign up but it is worth mentioning participants will be running about two New York City marathons each day — an incredible feat for an incredible cause.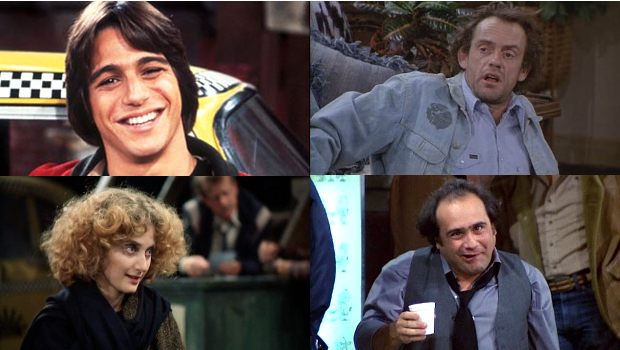 See the Cast of 'Taxi' Then and Now
The ensemble cast of Taxi made audiences laugh every week from 1978 to 1983. In the process, Taxi turned all of its actors into stars. What happened to them? Where are they now? Find out right here.
click here to read more
Advertisement