Police Investigating Blood-Stained Knife Found on O.J. Simpson Property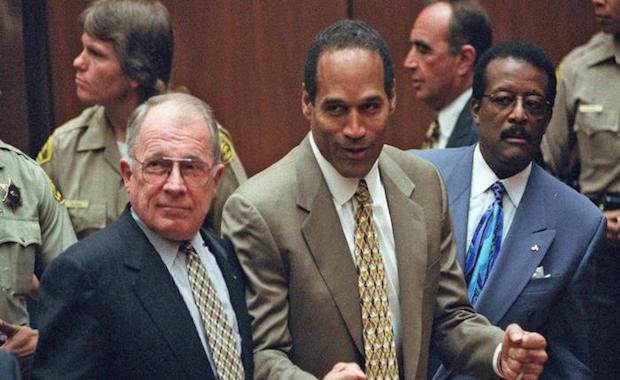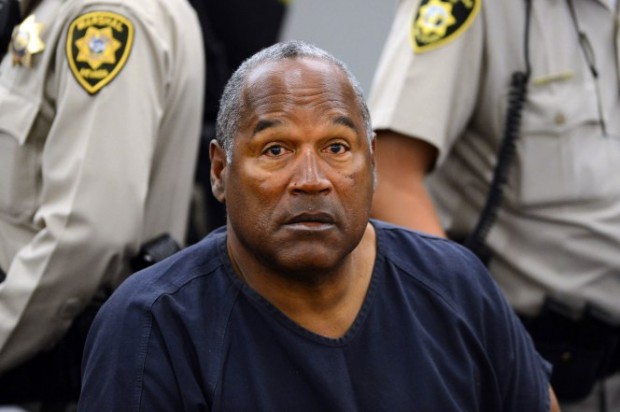 A blood-stained knife has been found on the estate of O.J. Simpson, according to multiple reports. A construction worker allegedly found a "blood-stained knife" buried "years ago" on the football legends property. According to a report, the construction worker gave the knife to an off-duty cop who kept it in his home for a length of time before turning it over to the police in January.
According to
TMZ
, law enforcement officials are now testing the folding buck knife for hair and fingerprints since being handed over to the L.A.P.D.'s Robbery Homicide Division. A construction worker found the knife around the perimeter of the house when it was being demolished in 1998, according to TMZ. "There are signs that it in fact had blood on it," said TMZ Executive Producer Harvey Levin. The off-duty cop never handed in the knife as evidence and kept it for many years. In late January, he contacted a friend in the homicide division asking for the record number for the murder case so he could frame the knife with the murder case numbers. The friend told his superiors and he was forced to hand in the knife to the police. TMZ has reported that the investigation of the knife has been kept top secret. Simpson was found not guilty for the murders of his ex-wife, Nicole Brown Simpson and friend Ronald Goldman, however a murder weapon was never discovered. Simpson cannot be prosecuted again for the double murder of Simpson and Goldman, due to double-jeopardy laws.