A Dead Man Was Just Elected to Office in San Diego
Advertisement
On September 23, Gary Ernst died from natural causes and his death occurred in a sweet spot – enough time after he was written on the ballot for Oceanside City Treasurer, but not enough time for officials to remove him from it. And then on election day, he got 17,659 votes, electing him into office by a six percent margin over runner-up Nadine Scott. According to
NBC 7
, Scott believes voters weren't informed of Ernst being, well, dead and wants to be appointed in light of the 15,500 votes she got. If city leaders don't act within 60 days to declare the seat vacant and appoint someone for two years, or hold a special election, then Mr. Ernst could bring
Weekend at Bernie's
(perhaps
Gary's
?) to the real world as the nation's first dead elect.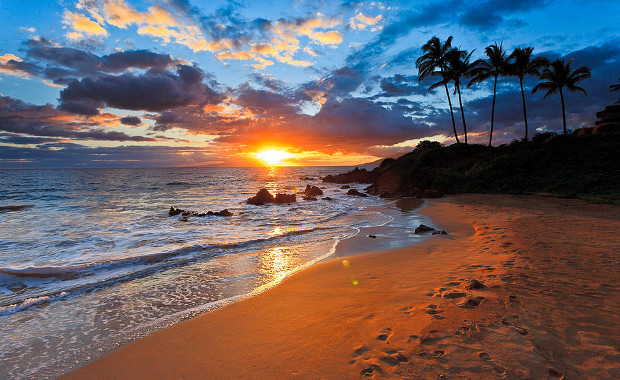 Affordable Spring Break Locations for Anyone Who Doesn't Want a Week-Long Party
As winter is coming to a close (we hope so), many people are already planning their spring vacation locations. While many Spring Breakers are heading to the latest hotspot for a week of partying, others are looking for something a little more calm for a bit of R&R. If you are…
click here to read more
Advertisement
When it comes to equality and holding office, are zombies included? In San Diego, a deceased man won a local election because his name remained on the ballot after he died and voters weren't aware the choice was an individual incapable of physically taking office.