MH370 Debris Possibly Found
News
| |
Advertisement
Wednesday morning, July 29, 2015, there was a major breakthrough in the search for the missing plane – and it is being treated as a major lead. Possibly, the first piece of physical evidence to prove that the plane had indeed crashed was found by workers off the east coast of St. Andre, a community on the French island of Reunion in the Indian Ocean. According to Malaysia's prime minister, Najib Razak, MH370 is the only unaccounted-for 777 in the world, and a source close to the investigation says that the aircraft wing section is likely to be debris from a Boeing 777. However, there is widespread speculation by both investigators, and the relatives of the 153 missing Chinese passengers.
Martin Dolan, the head of Australian Transport Safety Bureau (the the agency leading the search for MH370), said that the wreckage is "not inconsistent" with drift modeling done by Australian authorities.
Specifically stating, "If there was something from MH370 it could have reached Reunion Island from the area we're covering, it's not inconsistent with the drift modeling we've done. It's not inconsistent with the search area we're covering."
Cheng Liping is a mother-of-one whose husband, Ju Kun, was on the flight, and in a statement to The Guardian, she said, "Personally, I don't believe it. I don't believe that they have found it."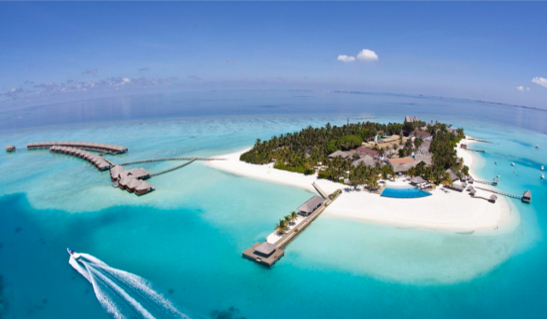 Best Tropical Beaches in the World
Is winter weighing you down? To help you bare the cold weather and to inspire your next adventure, we've compiled the best beaches from all over the globe. Whether it's just to daydream or to help plan your next vacation, here are the most spectacular beaches in the world!
click here to read more
Advertisement
It has been almost 17 months since the Malaysia Airlines flight MH370 disappeared after taking off from Kuala Lumpur, Malaysia, with 239 passengers headed to Beijing.