Watch This Solider Return Home and Surprise His Sister Who He Hasn't Seen in Three Years
Advertisement
Check out the amazing surprise reunion below. "
I loved Elizabeth's reaction
, you can tell just how excited and overcome with emotion she was," Radner told Inside Edition. Radner's older brother helped him plan the surprise and made sure to get the whole reunion on camera. The video of the siblings reuniting has quickly gone viral with over 71,000 views on YouTube alone. Many users quickly commented on the video and shared how sweet they thought the surprise was. "So glad he is home safely. It's nice to see siblings that love each other. That's how it should be. Awesome!" one user wrote. "Aww that's so sweet," shared another. What a moving and heartwarming reunion!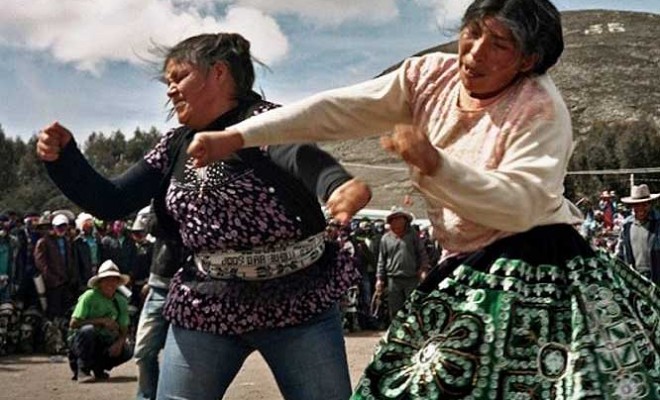 The Craziest New Years Traditions From Around The World
For many around the world, the New Year is more than a figurative time to start anew, it is a time for real change (for those who really stick to those New Years' resolutions), or to begin a new path in life, to start a new adventure. Throughout the world,…
click here to read more
Advertisement
Talk about the ultimate surprise!!! For the past three years, solider Shane Radner had been stationed in Italy. When Radner found out he was coming home, he knew he had to surprise his sister, Elizabeth, and give her the shock of a lifetime.