Watch James Corden and Anna Kendrick Tell a Love Story in a Five-Minute Musical
James Corden took a short break from
Carpool Karaoke
on Wednesday night to stage a five-minute musical with Anna Kendrick on 
The Late Late Show. 
Tony Award nominee Kendrick and Tony Award winner Corden performed a melody of love songs to tell a love story titled, "Soundtrack to a Love Story."
Kendrick opened the show by singing "Say A Little Prayer," as she got ready for a date. She then met Corden at a bar where they sang "Lady in Red" by Chris Burgh. The couple then followed the natural progression of a relationship showing them out dancing to "I Can't Feel My Face" at a smoky club and then their first night together described by Boyz II Men's "I'll Make Love to You."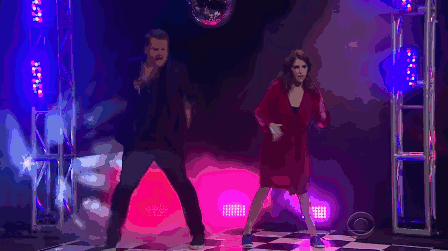 They quickly got married, broke up, (with a little help from Adele's "Someone Like You") and got back together.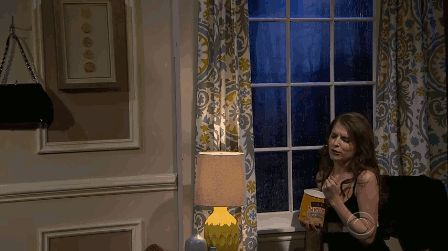 They finished the quick love story with Whitney Houston's classic hit, "I Will Always Love You," giving Corden a chance to belt his high note. This isn't the first time Corden and Kendrick have shared the stage. The two shared a scene on the big screen in 
Into the Woods 
for a duet singing, "No One Is Alone."
Check out the adorable five-minute musical below.