Watch the Adorable Reaction a Big Dog Has While Meeting Baby Kitten Sister
Advertisement
AWWWWWWWW!
We have an addition to the seemingly endless (thank goodness) collection of adorable puppy and kitten videos on the internet.
Our protagonist: Molly, canine matriarch, new big sister, and verified cutie. Molly is living her best life, planted on her owner's bed, tail wagging furiously.
"Molly, there's someone I want you to meet."
Who is it?!
It — or "she," rather — is a teeny-tiny kitten! Molly is absolutely bewildered at first. The kitten squeaks and Molly jumps around frantically. Is she excited? Afraid? Confused? Unclear. But we love it.
There is a happy ending — Molly quickly warms up to her new playmate. She licks the little kitten and lets her rest between her paws. This dynamic duo will be the best of friends in no time!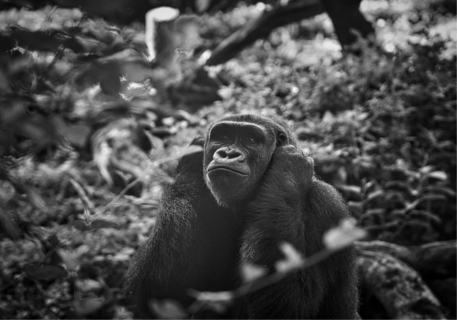 Top 2015 National Geographic Photos
National Geographic began Photo of the Day in 2009 to share remarkable stories from images. To commemorate the end of 2015, this iconic publication used social media to evaluate the most popular photos. Using comments, likes, and shares from social networks here are the top photos from 2015.
click here to read more
Advertisement