Amber Heard Blasts Australian Agriculture Minister A 'Rogue Thug' For Dog Furor
Celebrity
| |
Advertisement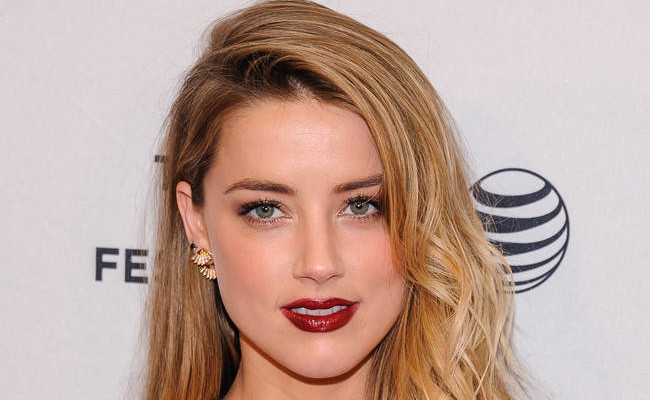 The Rum Diary co-stars came under fire from Joyce in May after it was discovered that the actors had not declared the presence of Yorkshire Terriers Pistol and Boo to customs officials upon their arrival Down Under in late April, when Depp headed back to work on the latest Pirates of the Caribbean sequel.
The animals' presence was only discovered after the couple took the canines to a local pet pampering salon, where employees shared images of the dogs on social media.
Depp and Heard were ordered to fly the pets out of the country by May 16th or face having the pooches put down. They obeyed the order, but now Depp could face a possible 10-year prison sentence or a hefty fine for ignoring animal immigration procedures. Heard has now broken her silence on the controversy, insisting the whole furor is just "sad". She tells U.S. news show Entertainment Tonight, "Despite attempts by certain rogue, thug Australian government officials, they (dogs) are all right. "It's amazing; I cannot believe this. It's a sad state of affairs that that made such headline global news. I'll just say that; it is sad. My little Yorkies are with me; they're fine."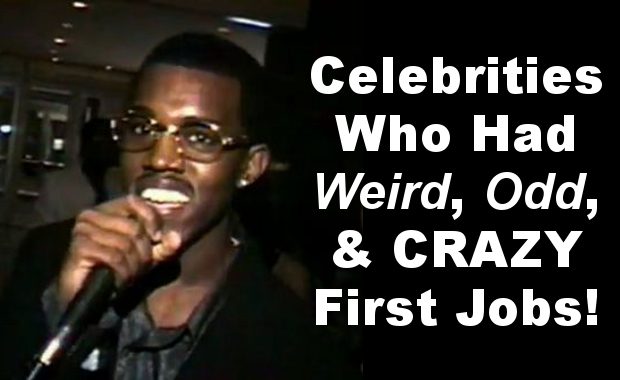 Celebrities Who Had Weird, Odd, And Crazy First Jobs!
If you know anything about acting and the cutthroat world of auditions before finally hitting it big in Hollywood, you know it isn't easy. Many of the most famous names in Hollywood and from around the world didn't just head on over to L.A. and La-De-Da lickety-split, they were starring in…
click here to read more
Advertisement