Lion Tries to Eat Kid Through Glass at Zoo
Advertisement
Anyone who owns a cat can probably guess what's about to happen next. The lion is clearly crouching, lowering its head, and slinking closer without losing focus on the boy – all tell-tale signs a cat is about to pounce. Thankfully, the toddler turns away from the glass as the big cat starts running. He only turns back around when he hears the thump from the lion hitting the see-through wall trying desperately to get to the boy. The child is only mildly shocked as he steps a few feet away from the glass. Other kids in the background chuckle at the lion's failed attempt at a mid-day snack. Watch the big cat in action below: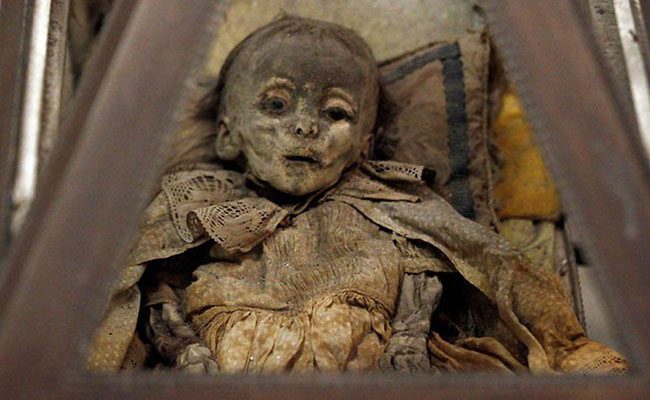 The Most Frightening Places on Earth to Visit
Bermuda, The Cambodian Coast, Cape Town, Hawaii, and Chile are just some of the top tourist destinations in the world. International travelers love to see fascinating jungles, beautiful beaches, awe-inspiring rock formations, and breathtaking ruins. Every country has its own way to promote their own beautiful tourist spots. However, some travelers have…
click here to read more
Advertisement
When you're at the zoo, it's easy to forget that the animals you're seeing are actually ferocious beasts that are probably thinking of how good you would taste if in their clutches. One little boy at a zoo in Japan got a taste of this reality while visiting the lion enclosure with his family. The toddler, dressed in a yellow jacket, is admiring the big cat as it creeps down from a rock with an intense focus on the child.