Did Your Last Field Trip Permanently Destroy Any Million Dollar Paintings?
Advertisement
The boy, as scene in the video, likely experiencing enough difficulty going through puberty, trips over his own feet and to steady himself used a 17
th
-century Paolo Porpora oil on canvas painting called, "Flowers" to steady his fall. The painting is (or was) listed at a value of $1.5m. According to the exhibition organizers, the boy's family will not be required to pay for the damages as the painting, part of a private collection, was insured.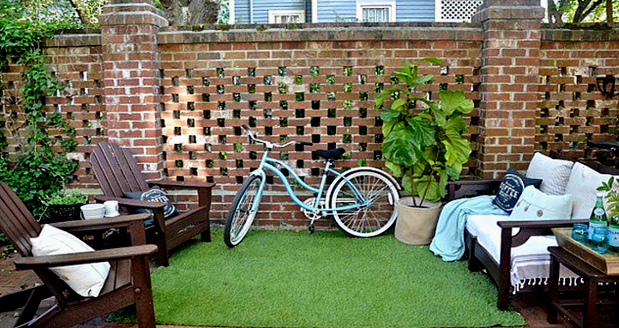 Glamorize Your Backyard Without Breaking Your Budget
Whether you live in a city or in the suburbs, getting your outdoor space ready for the summer festivities is a must! Transform the outdoor space into the new favorite hotspot to enjoy time with friends or a relaxing space to cozy up with a cup of coffee. Adding a…
click here to read more
Advertisement
Go the museum they said. It'll be fun they said. Those are likely the musings of a 12-year-old Taiwanese boy whose recent field trip to an exhibit in Taipei resulted in punching a whole in a 350-year-old, million dollar painting.