Here Are 13 Pictures of Fluffy Baby Cows to Brighten Your Day
Do you like cows? What about baby cows? Better yet, how about fluffy baby cows? Earlier this year, we brought you the story of a 2-year-old who helped her mom care for a newborn calf after its mother died. And their photos were 
absolutely adorable
.
So, what is a better way to cure those workday blues than with a montage of fluffy baby cows? Let's kick things off with this little fella saying hello (by sticking his tongue out).
What do you think she's looking at?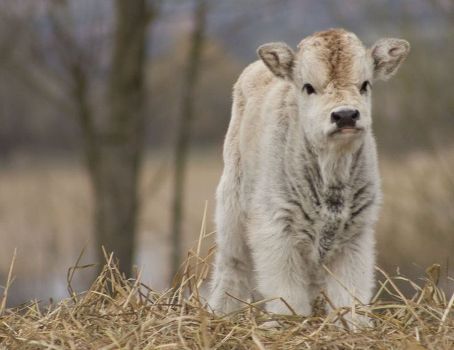 We just want to cuddle this little guy up!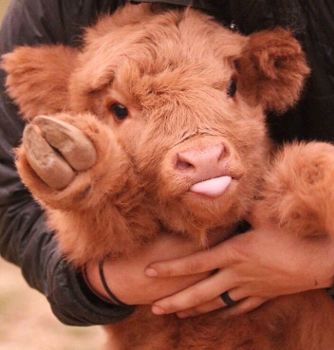 She's still licking off the grass from dinnertime.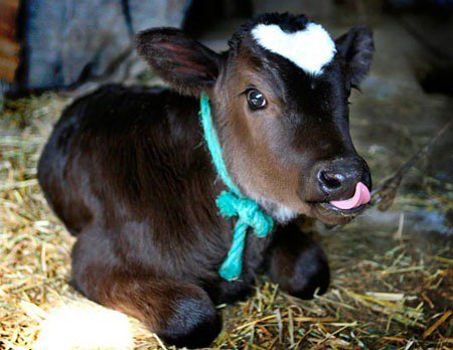 But this one is still hungry!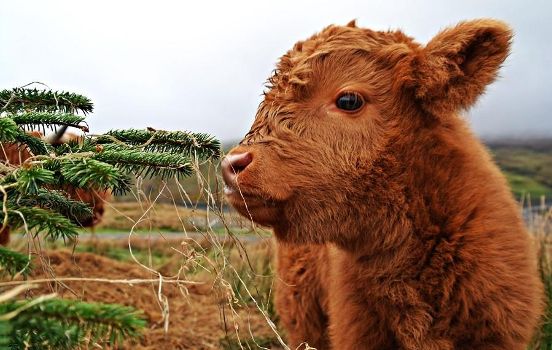 We can't tell if this is actually a small cow or a large dog.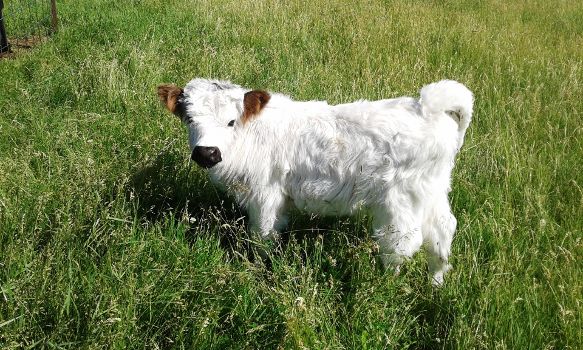 Look how well groomed he is!
Let's name them: Cookies and Cream, Buttercup, Brownie and Gingersnap.
You'll never have a better profile picture than her.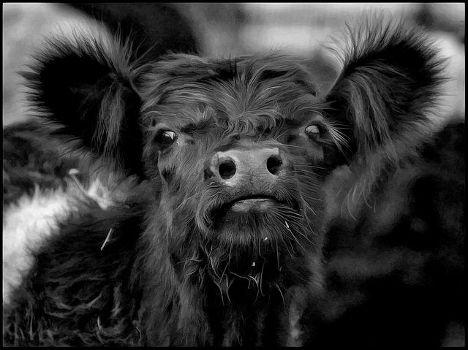 This is the fluffiest one yet!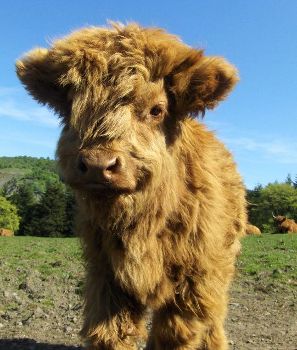 Check out the comb over on Justin Bull-ber.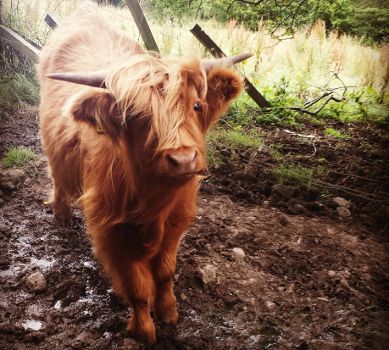 How is this little one keeping itself on those even smaller legs!?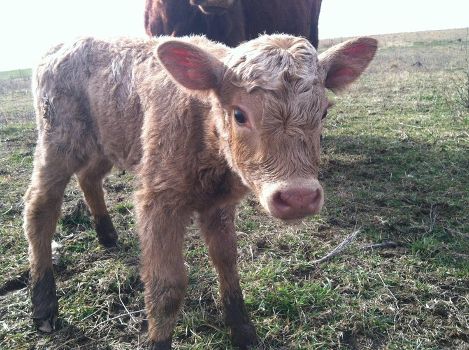 And finally…the most beautiful fluffy baby cow there ever was…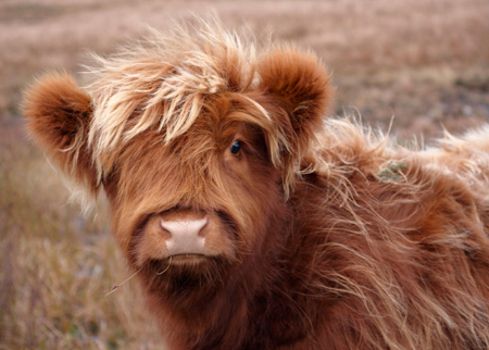 Bonus Calf: