Weird Sh*t
Entertainment
| |
Advertisement
If you troll around the internet long enough, you come across some weird things. Here are some gems….
Anything passes as art, I guess
The Death Star?
Taking "man cave" too far OR effing awesome?
This is seriously a human skeleton and not the alien from MIB
I…I don't know
Nature- Full of nopes
Probably should have called that NSFW
Definitely should have called that NSFW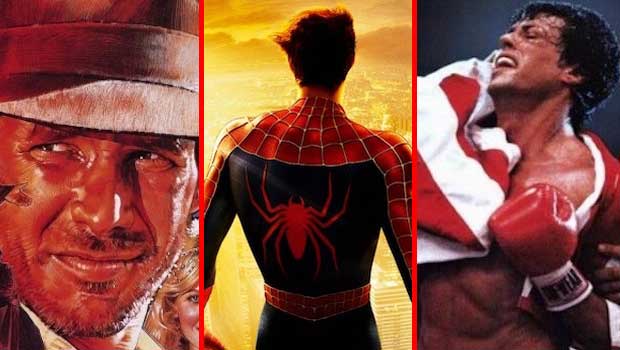 Can You Identify These Iconic Movies With Only Parts of Their Posters?
click here to read more
Advertisement